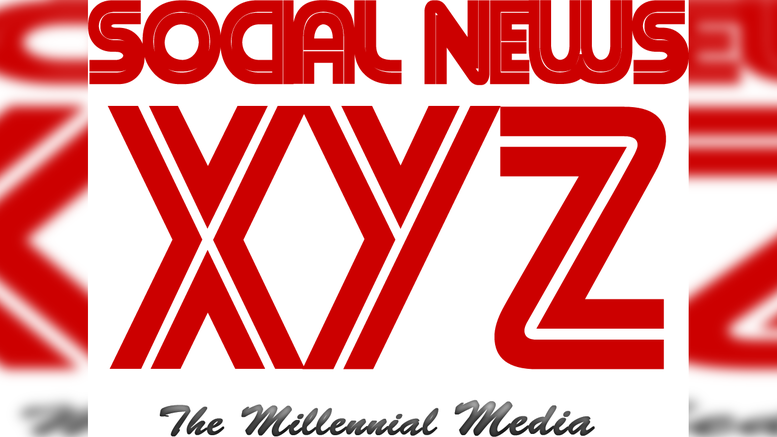 New Delhi, Oct 8 (SocialNews.XYZ) As the tourism and hospitality sectors have come to a grinding halt amid the pandemic, the Federation of Associations in Indian Tourism and Hospitality (FAITH) has suggested that the government should come up with a Covid-19 Fund wherein interest-free loans are provided to support the employee cost and other operating costs of tourism companies.
Addressing the media on Thursday, Nakul Anand, Chairman, FAITH said that the funds should be made available through direct benefit transfer against PAN cards and the GST identities.
He noted that till the time the vaccine is deployed, they need to sustain tourism and the service talent that forms the core of this industry.
"How is this possible? We believe this will be best served by a tourism Covid-19 Fund set up by the Ministry of Tourism where interest-free funds are given to support the employees and the operating costs of tourism companies. This should be done through a direct benefit transfer against their PAN cards and GST identities," he said.
Noting that the tourism industry has been identified as one of 26 most stressed industries by the RBI expert committee and is eligible for restructuring, he said that there is a need for an across the board moratorium for tourism enterprises till March 2022 or till complete recovery happens and there should be no interest on interest during that period.
"As we restart tourism from a zero base today across all our verticals, we need revival policies in terms of GST correction, export status, infrastructure status , industry status, secured refunds, SEIS. These are the fundamental enablers of putting Indian tourism economy back on track," the FAITH Chairman said.
Source: IANS
Gopi Adusumilli is a Programmer. He is the editor of SocialNews.XYZ and President of AGK Fire Inc.
He enjoys designing websites, developing mobile applications and publishing news articles on current events from various authenticated news sources.
When it comes to writing he likes to write about current world politics and Indian Movies. His future plans include developing SocialNews.XYZ into a News website that has no bias or judgment towards any.
He can be reached at gopi@socialnews.xyz