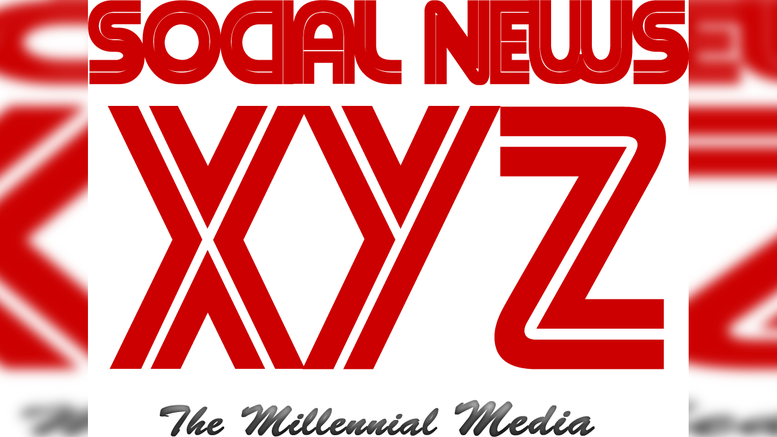 Washington, Sep 17 (SocialNews.XYZ) A top US National Guard official has claimed that a "heat ray" weapon was sought against protesters at a park next to the White House in June, it was reported on Thursday.
In written testimony provided to US lawmakers on Wednesday, National Guard Major Adam DeMarco said a senior military police officer asked if the National Guard in Washington D.C. had the the Active Denial System (ADS), which makes targets feel their skin is on fire, in the morning of June 1, the BBC reported.
Major DeMarco responded that the D.C. National Guard did not have the ADS, nor an LRAD - a Long Range Acoustic Device, also requested, which can blast a wall of sound at crowds.
Federal officials also began stockpiling ammunition that day, he added in his testimony.
The request came before authorities cleared the Lafayette Square of demonstrators who were protesting against the killing of George Floyd, an unarmed African-American man, in Minneapolis on May 25.
Shortly after the park was cleared, President Donald Trump walked across the street from the White House for a photo outside a church, said the BBC report.
Trump's move drew heavy criticism from both Democrats and Republicans, and Washington D.C. Mayor Muriel Bowser called it "shameful".
Bowser later renamed a plaza outside the White House - now Black Lives Matter Plaza - as a rebuke to the President.
Source: IANS
Gopi Adusumilli is a Programmer. He is the editor of SocialNews.XYZ and President of AGK Fire Inc.
He enjoys designing websites, developing mobile applications and publishing news articles on current events from various authenticated news sources.
When it comes to writing he likes to write about current world politics and Indian Movies. His future plans include developing SocialNews.XYZ into a News website that has no bias or judgment towards any.
He can be reached at gopi@socialnews.xyz