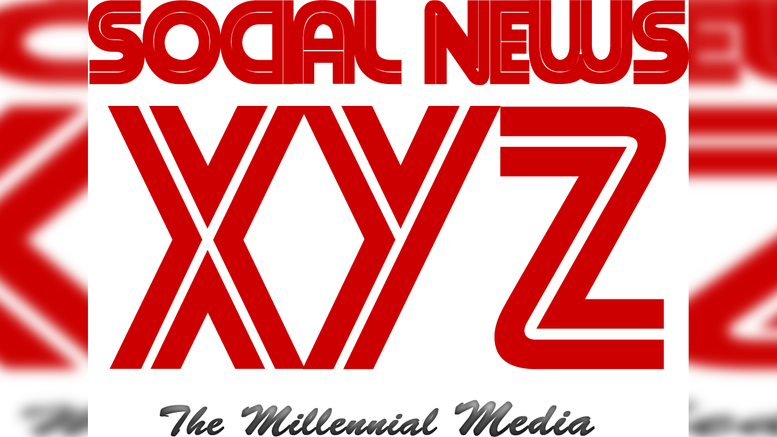 Amaravati, Sep 17 (SocialNews.XYZ) Andhra Pradesh State Skill Development Corporation (APSSDC) and biotech major Biocon have joined forces to set up skill colleges.
"We are extremely pleased to sign a memorandum of understanding (MoU) with the APSSDC as their knowledge partner to support them in this very important initiative which focuses on setting up skill colleges across AP," Biocon Academy Program Dean Bindu Ajit told IANS.
As the knowledge partner, the company and the skill development corporation will jointly work towards creating a strong skill ecosystem.
Biocon will also help APSSDC in designing the curriculum, training faculty, offering industrial training and visits, identifying the equipment required for laboratories and also extending guest lectures among others.
Ajit said the academy is also working towards bridging the gap between academia and industry with this kind of initiatives. "To address the talent deficit by developing industry-ready human capital in the life sciences domain, and enabling fresh talents and prepping them for global competitiveness," she said.
Source: IANS
Gopi Adusumilli is a Programmer. He is the editor of SocialNews.XYZ and President of AGK Fire Inc.
He enjoys designing websites, developing mobile applications and publishing news articles on current events from various authenticated news sources.
When it comes to writing he likes to write about current world politics and Indian Movies. His future plans include developing SocialNews.XYZ into a News website that has no bias or judgment towards any.
He can be reached at gopi@socialnews.xyz