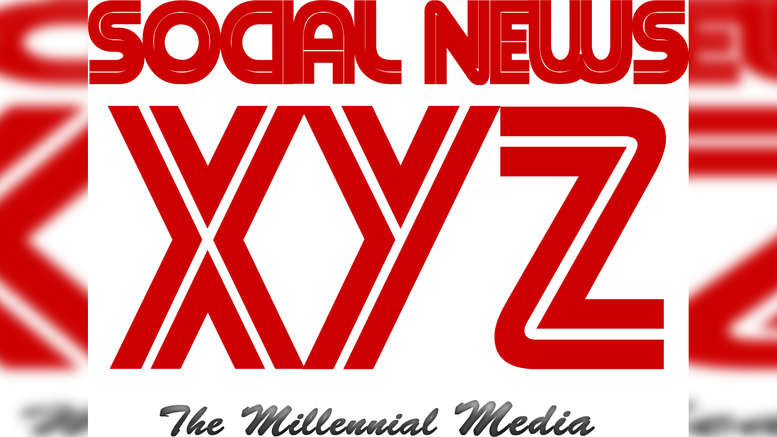 Chandigarh, Aug 1 (SocialNews.XYZ) The Punjab Water Resources Department has set up an isolation centre at the Ranjit Sagar Dam Hospital in the Pathankot district, bordering Jammu, besides a quarantine facility at Shahpurkandi to deal with Covid-19, officials said on Saturday.
Chief Engineer Ranjit Sagar Dam S.K. Saluja said a 40-bed isolation facility had been set up in the hospital with a quarantine facility for 125 people.
Besides deploying 12 vehicles of the dam project with the local administration for Covid-19 duties, he said eight officers had been performing as executive magistrates to execute the government orders.
To ensure the safety of security personnel, he said, a large number of essential items, like sanitizer, mask and gloves, had been distributed among them, fire fighting staff and the media.
Source: IANS
Gopi Adusumilli is a Programmer. He is the editor of SocialNews.XYZ and President of AGK Fire Inc.
He enjoys designing websites, developing mobile applications and publishing news articles on current events from various authenticated news sources.
When it comes to writing he likes to write about current world politics and Indian Movies. His future plans include developing SocialNews.XYZ into a News website that has no bias or judgment towards any.
He can be reached at gopi@socialnews.xyz