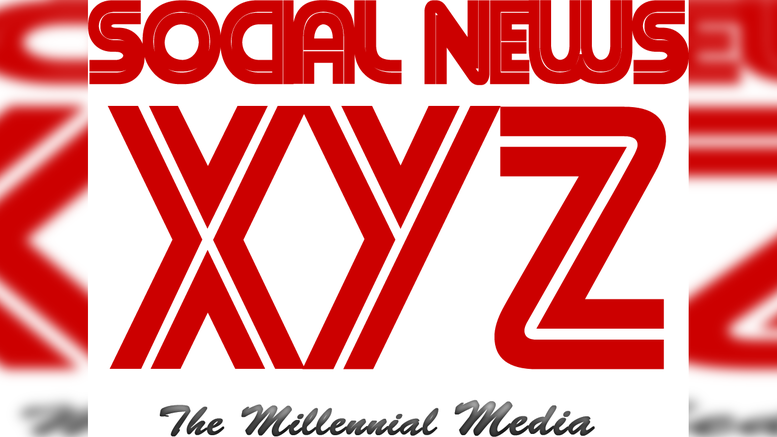 New Delhi, May 14 (SocialNews.XYZ) Developers and realty sector experts have applauded the extension of the credit linked subsidy scheme (CLSS) and the governments decision to come up with affordable rental housing complexes for the migrant workers and urban poor.
Finance Minister Nirmala Sitharaman on Thursday announced that the Credit Linked Subsidy Scheme (CLSS) for middle income groups to buy affordable housing units will be extended till March 31, 2021. The scheme was last extended till March 2020.
Further, the Centre will launch a scheme under the Pradhan Mantri Awas Yojana for migrant labour and the urban poor to build affordable rental housing facilities for them.
Anshuman Magazine, Chairman and CEO - India, South East Asia, Middle East & Africa, CBRE said: "The announcement on rural infrastructure and affordable rental accommodations for urban and migrant workers under PPP partnership will open newer avenues for the construction industry. For the middle-income group, the extension of Credit Linked Subsidy Scheme, is a positive step and will further strengthen demand in the affordable housing segment."
According to the President of National Real Estate Development Council (NAREDCO), Niranjan Hiranandani, the rental housing scheme under PMAY offers a business opportunity to the private sector, to build more rental housing stock through the public private partnership (PPP) mode, with a concessionaire arrangement.
"The Finance Minister focused on moves that will improve working conditions, making life easier and more conducive for workers. Most of these were largely through changes in codes, rules and regulations; rather than direct liquidity, monetary or fiscal help," he said.
On the extension of the CLSS, Hiranandani said that it will spur the potential demand of housing units resulting in a cumulative demand for construction services, building materials, finally translating into job creation.
Dhruv Agarwala, Group CEO of Housing.com said that the extension of CLSS by one year will prompt many of the fence sitters to buy homes at the earliest and thereby increase demand for affordable housing wherein industry has maximum unsold inventory across the country.
"This will also help sustain employment as real estate supports close to 200 allied industries. The proposed affordable rental housing under PPP is a welcome step. This will help in effectively tackling any migrant labourer issues in the future," Agarwala said.
Chairman of EKTA World Ashok Mohanani noted that the CLSS scheme will bring in cash flows for the real estate sector, thereby saving the affordable housing segment and will also cater to the demand side of the economy as expected unlike before which catered to the supply side.
"Incentivising the state government agencies and converting government funding houses into affordable rental housing complexes will build trust and give a reason for migrants to stay back adding a feather to completion of 'Housing For All 2022'. This stimulus package as a whole will act in a positive note if urgent implementation and planning is followed, impacting relevant beneficiary for all businesses," he said.
Market players have also pointed out that along with the measures announced, the government will also have to provide more demand stimulus.
Sanjay Kumar, CEO & MD of Elior India said: "The first two sets of announcements on the stimulus package focused rightly on the capital formation amongst the industries ensuring the commodity supply for consumption in the economy.
"What is now important to hear from the government, what comes as the fifth pillar of self reliant India, demand. Without the demand stimulus, the scaling of consumption will not happen; translating into demand-supply disequilibrium," he said.
He noted that the sector looks forward towards the facilitation directed towards increment of demand, including measures like reduction of tax on consumption and cutting down on GST rates.
Source: IANS
Gopi Adusumilli is a Programmer. He is the editor of SocialNews.XYZ and President of AGK Fire Inc.
He enjoys designing websites, developing mobile applications and publishing news articles on current events from various authenticated news sources.
When it comes to writing he likes to write about current world politics and Indian Movies. His future plans include developing SocialNews.XYZ into a News website that has no bias or judgment towards any.
He can be reached at gopi@socialnews.xyz