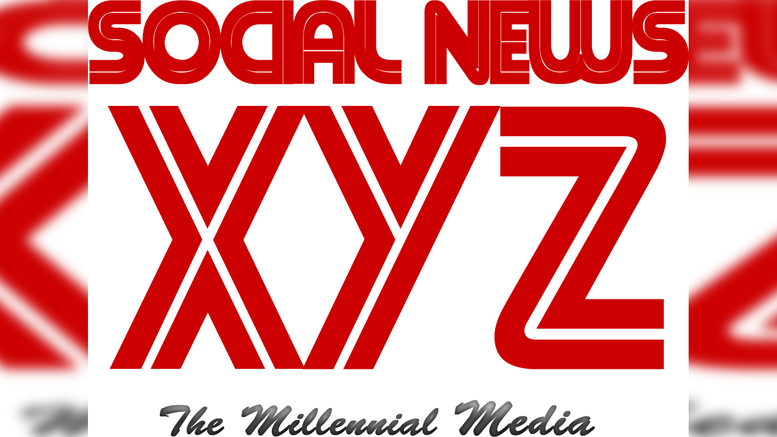 Accra (Ghana), March 26 (SocialNews.XYZ) The Confederation of African Football (CAF) has fined Ghana $10,000 after a fan invaded the pitch in the 2021 Africa Cup of Nations (AFCON) qualifier against South Africa last year.
The incident happened at the latter stages of the Black Stars' win over South Africa held at the China-built stadium in Cape Coast on November 14, 2019, reports Xinhua news agency.
The disciplinary board of the continental football governing body fined Ghana for the incident after studying the reports from the match officials, according to a release by the Ghana Football Association (GFA).
"There is a need for lovers of our national teams to behave appropriately within the laws of the game. This is really important because our actions have consequences for the GFA and the State at large," said Prosper Harrison Addo, the GFA general secretary.
"We will continue to educate the patrons of the game but there will be mechanisms to ensure that fans who cause the nation to lose money in this manner are brought to book," he added.
Source: IANS
Gopi Adusumilli is a Programmer. He is the editor of SocialNews.XYZ and President of AGK Fire Inc.
He enjoys designing websites, developing mobile applications and publishing news articles on current events from various authenticated news sources.
When it comes to writing he likes to write about current world politics and Indian Movies. His future plans include developing SocialNews.XYZ into a News website that has no bias or judgment towards any.
He can be reached at gopi@socialnews.xyz