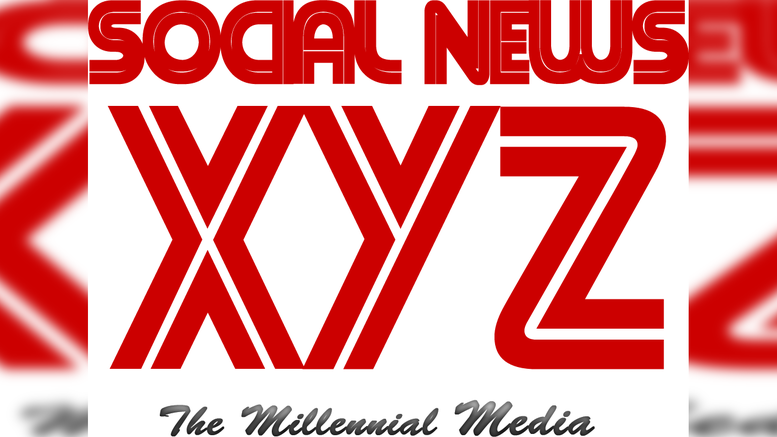 Taipei, Feb 15 (SocialNews.XYZ) Electric vehicle (EV) maker Tesla has won a contract with the Taiwanese military police to provide them with a fleet of 20 Model 3 electric vehicles.
The Tesla Owners Taiwan Twitter account shared a photo of one of the Model 3 vehicles fitted with the official military license plates.
Aside from the all-electric sedan, the Taiwan authorities also purchased solar roofs and two wall chargers, Teslarati reported recently.
Tesla Model 3 and Model S have been popular choices among Police departments.
As per report, the Los Angeles Police Department - Hollywood Station has been using a Tesla Model S in traditional black-and-white paint as one of its police cruisers.
In Indiana, the Bargersville Police Department claims that the Tesla Model 3 has been an effective police car.
Additionally, Dubai has already indicated it plans to buy the Cybertruck for its police force.
The Cybertruck will patrol in areas where there are a lot of tourists, according to the Dubai Police Major General Abdullah Khalifa Marri.
Source: IANS
Gopi Adusumilli is a Programmer. He is the editor of SocialNews.XYZ and President of AGK Fire Inc.
He enjoys designing websites, developing mobile applications and publishing news articles on current events from various authenticated news sources.
When it comes to writing he likes to write about current world politics and Indian Movies. His future plans include developing SocialNews.XYZ into a News website that has no bias or judgment towards any.
He can be reached at gopi@socialnews.xyz