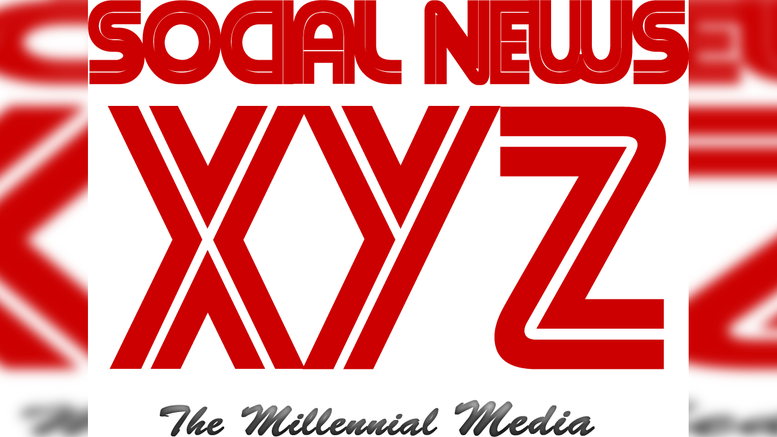 Jammu, Feb 14 (SocialNews.XYZ) As part of a pre-event activity for the upcoming J&K Global Investors Summit-2020 to be held in Srinagar and Jammu, road shows have been scheduled from February 17 onwards in major cities across the country. Each road show will focus on showcasing the specific sectors for seeking investments in J&K.
J&K Chief Secretary B.V.R. Subrahmanyam on Friday chaired the second apex committee meeting to review the preparations for the event.
The road shows will be held in Bengaluru and Kolkata on February 17, Mumbai on February 21, Hyderabad on March 2, Chennai on March 5 and Ahmedabad on March 9.
Senior officials and dignitaries will preside over the pre-event functions slated during the road shows to set the stage for the main summit.
International road shows are also being planned to attract foreign investment. Besides, mini conclaves will be held at Srinagar and Jammu in March.
Signing of a Memorandum of Understanding (MoU) with interested investors will also form a part of the road shows and the main summit.
While reviewing the preparedness of various pre-event activities, the Chief Secretary laid emphasis on ensuring participation of major industry players for enhanced awareness among investors to project J&K as an investment friendly region.
Subrahmanyam said the summit will prove to be a gala event and will be a determining factor in ushering J&K as an industrial hub.
Source: IANS
Gopi Adusumilli is a Programmer. He is the editor of SocialNews.XYZ and President of AGK Fire Inc.
He enjoys designing websites, developing mobile applications and publishing news articles on current events from various authenticated news sources.
When it comes to writing he likes to write about current world politics and Indian Movies. His future plans include developing SocialNews.XYZ into a News website that has no bias or judgment towards any.
He can be reached at gopi@socialnews.xyz