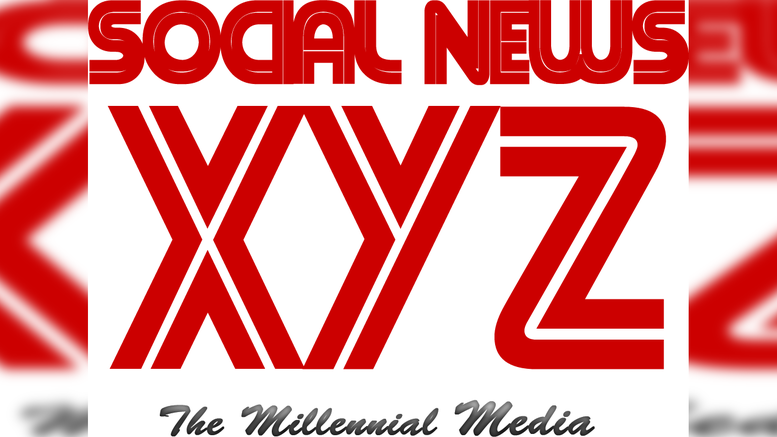 Srinagar, Feb 14 (SocialNews.XYZ) Lt. Gen. B.S. Raju will take over command of the Indian Army's Srinagar-headquartered 15 Corps, relieving Lt. Gen. K.J.S. Dhillon.
"Lt Gen B.S. Raju will take over as GoC (General Officer Commanding) 15 Corps," a source said.
Gen Raju, who is presently posted in the Army HQs in New Delhi, has served as the GoC of Indian Army's anti-insurgency Rashtriya Rifles' Victor Force, whose area of operations is south Kashmir, and has led many anti-militancy operations in the area.
Source: IANS
Gopi Adusumilli is a Programmer. He is the editor of SocialNews.XYZ and President of AGK Fire Inc.
He enjoys designing websites, developing mobile applications and publishing news articles on current events from various authenticated news sources.
When it comes to writing he likes to write about current world politics and Indian Movies. His future plans include developing SocialNews.XYZ into a News website that has no bias or judgment towards any.
He can be reached at gopi@socialnews.xyz