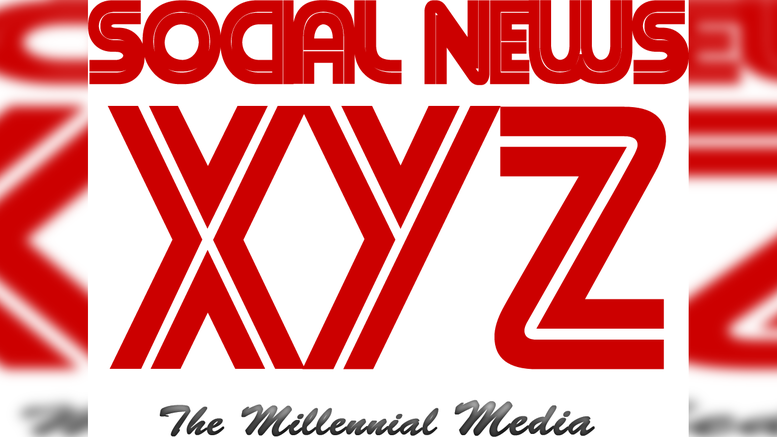 New Delhi, Feb 14 (SocialNews.XYZ) Global slowdown continued to dent India's exports which fell by 1.66 per cent in January on a year-on-year basis, official data showed on Friday.
January's exports were down to $25.97 billion from $26.41 billion reported for the corresponding period of the previous year.
Similarly, on a sequential basis, exports were lower than $27.36 billion worth of merchandise that were shipped out in December.
"Cumulative value of exports for the period April-January 2019-20 was $265.26 billion as against $270.49 billion during the period April-January 2018-19, registering a negative growth of (-) 1.93 per cent in dollar terms," the Ministry of Commerce and Industry said in a statement.
"Non-petroleum and non-gems and jewellery exports in January 2020 were $19.79 billion, as compared to $19.94 billion in January 2019, exhibiting a negative growth of (-) 0.78 per cent."
Source: IANS
Gopi Adusumilli is a Programmer. He is the editor of SocialNews.XYZ and President of AGK Fire Inc.
He enjoys designing websites, developing mobile applications and publishing news articles on current events from various authenticated news sources.
When it comes to writing he likes to write about current world politics and Indian Movies. His future plans include developing SocialNews.XYZ into a News website that has no bias or judgment towards any.
He can be reached at gopi@socialnews.xyz