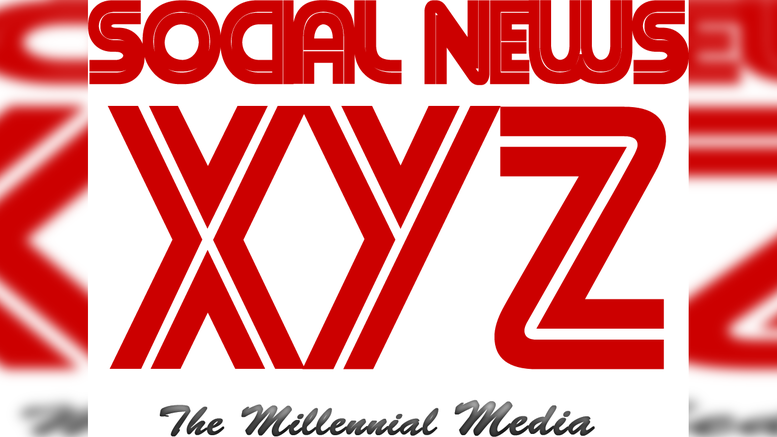 Mumbai, Feb 14 (SocialNews.XYZ) India's foreign exchange reserves continued to rise during the week ended February 7 to touch a new record high.
The RBI's reserves rose by $1.70 billion during the week under review, official data showed on Friday.
According to the RBI's weekly statistical supplement, the overall forex reserves increased to $473 billion from $471.30 billion reported for the week ended January 31.
India's forex reserves comprise foreign currency assets (FCAs), gold reserves, special drawing rights (SDRs) and India's reserve position with the International Monetary Fund (IMF).
On a weekly basis, FCAs, the largest component of the forex reserves, rose by $1.93 billion to $439.18 billion.
However, the value of the country's gold reserves declined by $218 million to $28.77 billion.
Similarly, the SDR value inched lower. It slipped by $2 million to $1.43 billion, while the country's reserve position with the IMF fell by $16 million to $3.59 billion.
Source: IANS
Gopi Adusumilli is a Programmer. He is the editor of SocialNews.XYZ and President of AGK Fire Inc.
He enjoys designing websites, developing mobile applications and publishing news articles on current events from various authenticated news sources.
When it comes to writing he likes to write about current world politics and Indian Movies. His future plans include developing SocialNews.XYZ into a News website that has no bias or judgment towards any.
He can be reached at gopi@socialnews.xyz