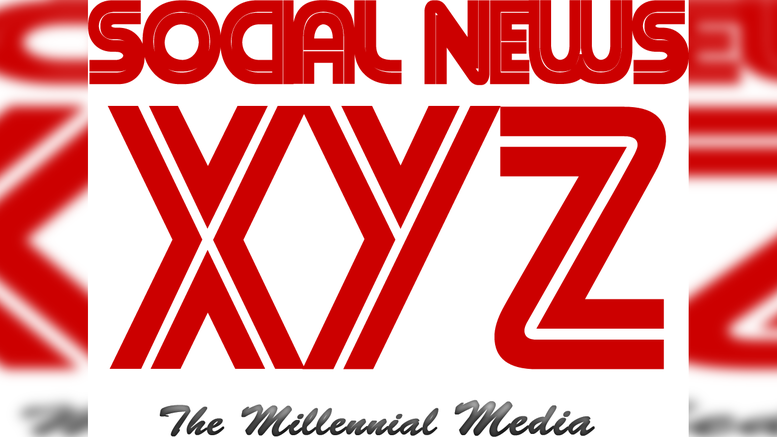 New Delhi, Feb 14 (SocialNews.XYZ) Realty firm Vatika Group on Friday said that it has received an investment of Rs 245 crore from Goldman Sachs.
Vatika Group said in a statement that this is the third time the global financial services company has invested in it.
"This investment will expedite the construction of the first phase of a commercial project located on NH-8. The project will be developed in three phases comprising 2.2 million square feet," it said.
The investment is a debt instrument structured as a project finance facilitating partial refinance to Piramal Enterprises and the balance towards construction, the statement said, adding that in the past Goldman Sachs had invested Rs 100 crore in 2007 towards Vatika Business Park and Rs 255 crore in 2014 in Vatika Hotels.
Gaurav Bhalla, Managing Director, Vatika Group, said: "Such debt instruments being extended by mature funds such as Goldman Sachs is the need of the hour, ensuring completion of assets while allowing for partial refinance. The investment by Goldman Sachs will surely accelerate in delivering the project on time."
Source: IANS
Gopi Adusumilli is a Programmer. He is the editor of SocialNews.XYZ and President of AGK Fire Inc.
He enjoys designing websites, developing mobile applications and publishing news articles on current events from various authenticated news sources.
When it comes to writing he likes to write about current world politics and Indian Movies. His future plans include developing SocialNews.XYZ into a News website that has no bias or judgment towards any.
He can be reached at gopi@socialnews.xyz