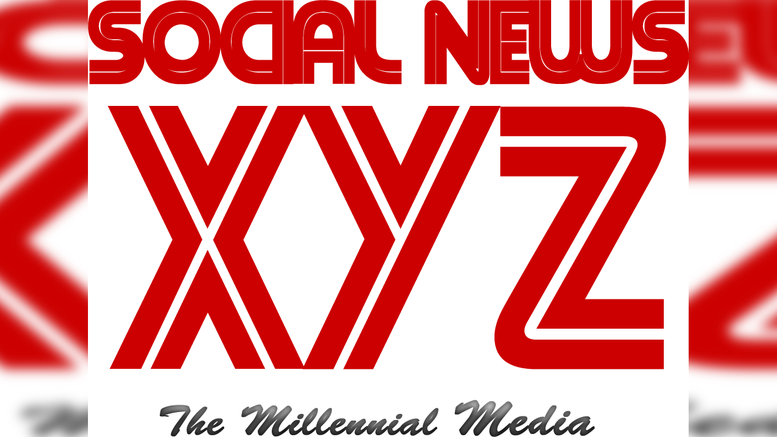 Jaipur, Feb 14 (SocialNews.XYZ) Four forest officials were attacked by villagers on Thursday when the officials and a police team went to Jaitpura village in Sawai madhopur district to arrest poachers in the wee hours.
Ranthambore Tiger Project field director Manoj Parashar said that almost all officials on an operation to arrest poachers were left wounded after being pelted with stones by villagers.
A policeman also received serious head injuries.
"We have lodged a complaint against 28 named accused and around 500 villagers," Parashar told IANS.
Around 12 villagers were also injured in the incident.
Both the forest and police teams went to the village in early morning hours and were attacked by villagers after they arrested one of the suspected poachers. The police officials had to open fire in the air to save their lives as the villagers resorted to stone pelting.
By evening, two hunters, Asrar and Sunaif, resident of Jaitpura surrendered to police after officials pressured the locals.
Official sources said that a few public representatives wanted the hunters to surrender. However, instead of surrendering themselves, they were duping officials and therefore a plan was chalked out on the directions of higher officials to arrest the hunters whose images were captured on a trap camera after they had hunted a spotted deer in Ramthambore Tiger Reserve.
Now questions are being raised whether 26 tigers which went missing here in the last nine years were actually hunted.
Source: IANS
Gopi Adusumilli is a Programmer. He is the editor of SocialNews.XYZ and President of AGK Fire Inc.
He enjoys designing websites, developing mobile applications and publishing news articles on current events from various authenticated news sources.
When it comes to writing he likes to write about current world politics and Indian Movies. His future plans include developing SocialNews.XYZ into a News website that has no bias or judgment towards any.
He can be reached at gopi@socialnews.xyz