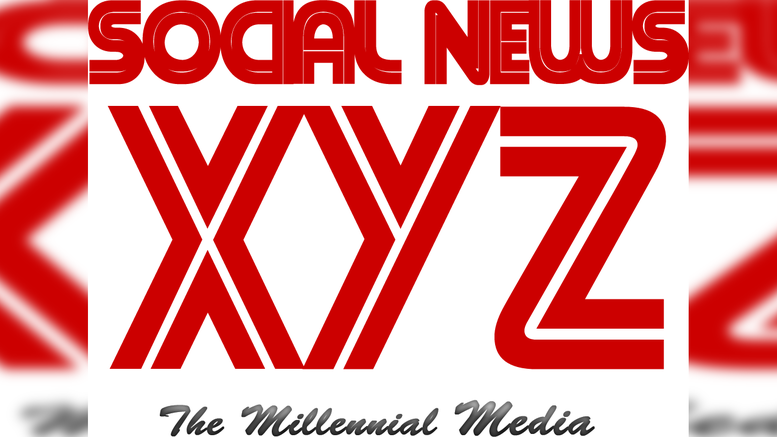 Mumbai, Jan 15 (SocialNews.XYZ) The Mumbai duo of Jamie Shaw and Shaurya Kapani underlined their supremacy in the Ajmera IndiKarting Clash of Karts winning the Pro Senior & Junior Category here at Wadala on Wednesday.
While Jamie made the most of the final round, it was Rahul Deshpande, who clinched the overall championship in the senior event, while Shaurya claimed the junior title.
Rahul won the overall pro-senior category with a total of 63 points. Jamie with 54 points took the second place, meanwhile Danesh Banajee, who missed round 2 due to a rib injury, finished third with 52 points. Shaurya Kapani won the overall title in the pro-junior with 28 points. He was followed by Veer Sheth on 61 points, while Raiden Samervel with 51 points was third.
Qualifying on pole in his category, Jamie got off to an excellent start and pulled away to win race 1 comfortably ahead of Rahul Deshpande. Danesh Banajee took the third place.
Sawan Sathyanarayan from Bengaluru won the open and amateur categories. Mumbai lads Ojas Surve and Sasvat Jain followed him in the open category, while Chandan Hegde and Ojas were second and third in the amateur category respectively.
Source: IANS
Gopi Adusumilli is a Programmer. He is the editor of SocialNews.XYZ and President of AGK Fire Inc.
He enjoys designing websites, developing mobile applications and publishing news articles on current events from various authenticated news sources.
When it comes to writing he likes to write about current world politics and Indian Movies. His future plans include developing SocialNews.XYZ into a News website that has no bias or judgment towards any.
He can be reached at gopi@socialnews.xyz