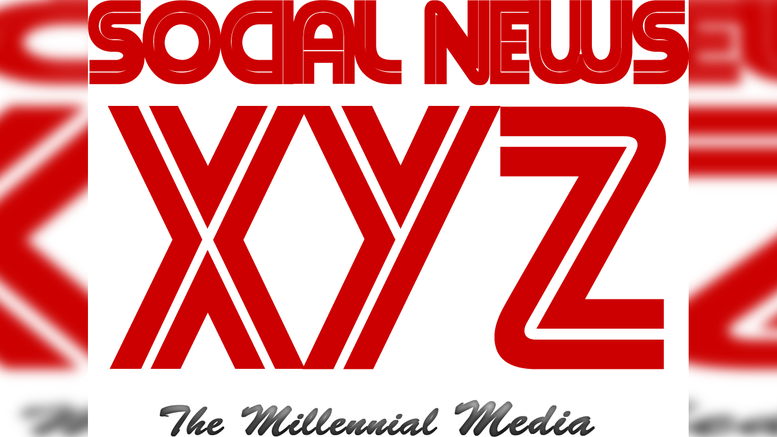 Yaounde, Jan 15 (SocialNews.XYZ) The implementation of decentralisation reforms in Cameroon adopted by the Parliament in December will not take place overnight as suggested "by some foreign powers," authorities said.
"In all the countries where this system has been set up, historical benchmarks clearly indicate that it is a gradual and evolutionary deployment," Rene Emmanuel Sadi, Cameroon's minister of communication, said at a press conference in the capital, Yaounde on Tuesday.
Cameroon's decentralisation reforms seek to grant greater power to local councils and regions, while bringing significant changes to the administration of the Anglophone minority regions of Northwest and Southwest that have been facing a separatist conflict since 2017, Xinhua news agency reported.
Sadi said that a "new era" was in the making in Cameroon, stressing that the new constitutional provisions will "appropriately provide adequate" responses to the concerns of the national community.
Source: IANS
Gopi Adusumilli is a Programmer. He is the editor of SocialNews.XYZ and President of AGK Fire Inc.
He enjoys designing websites, developing mobile applications and publishing news articles on current events from various authenticated news sources.
When it comes to writing he likes to write about current world politics and Indian Movies. His future plans include developing SocialNews.XYZ into a News website that has no bias or judgment towards any.
He can be reached at gopi@socialnews.xyz