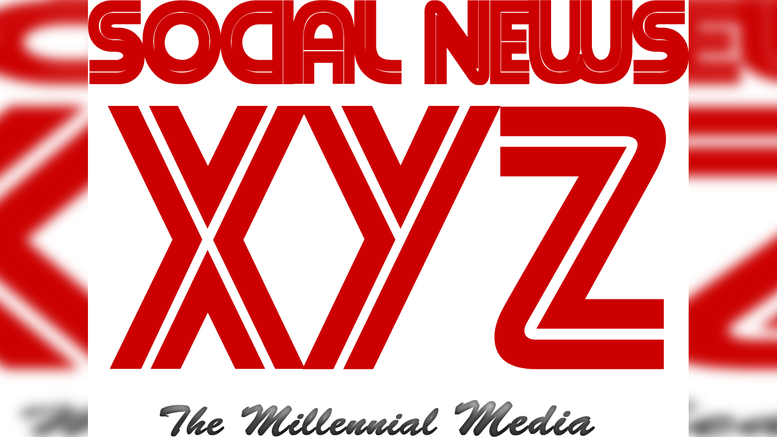 Turin, Jan 15 (SocialNews.XYZ) Juventus defender Merih Demiral has undergone a successful surgery to repair his injured knee and will be sidelined for at least six to seven months.
Demiral injured his left knee during the 2-1 win over AS Roma last Sunday. He scored the opener -- his first for the club -- early in the match, but had to come off inside the first 20 minutes after landing awkwardly.
"Earlier this evening, Merih Demiral underwent reconstruction of the anterior cruciate ligament and suture of the lateral meniscus of the left knee," the club said in a statement on Tuesday.
"The surgery, performed at the Hochrum clinic in Innsbruck by Professor Christian Fink, in the presence of Juventus' Dr. Tzouroudis, was perfectly successful.
"The time required for an optimal recovery is 6-7 months," it added.
Source: IANS
Gopi Adusumilli is a Programmer. He is the editor of SocialNews.XYZ and President of AGK Fire Inc.
He enjoys designing websites, developing mobile applications and publishing news articles on current events from various authenticated news sources.
When it comes to writing he likes to write about current world politics and Indian Movies. His future plans include developing SocialNews.XYZ into a News website that has no bias or judgment towards any.
He can be reached at gopi@socialnews.xyz