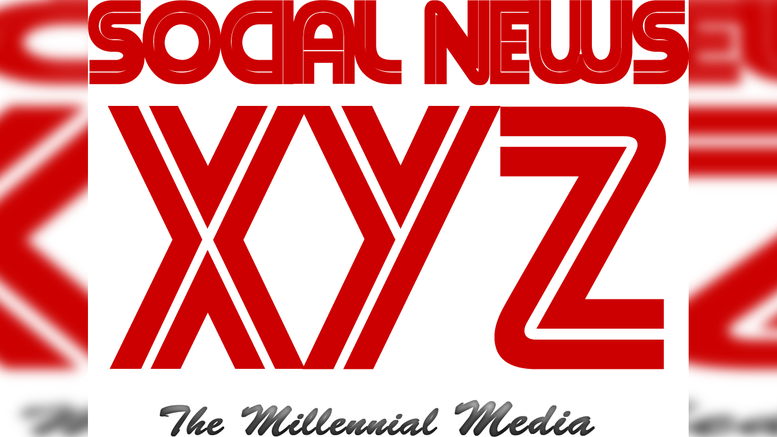 Mumbai, Jan 14 (SocialNews.XYZ) "Balam pichkari" hitmaker Shalmali showed her dance moves by taking on the Justin Bieber's "Yummy" dance challenge.
Taking to Instagram, Shalmali posted a 30-second video with her squad, dancing on Justin Beiber?fs "Yummy" at an airport.
"A #yummy manager, a #yummy squad with a #yummy choreographer to bring you our airport version of the @parisgoebel's #yummychallenge," she posted along with the clip.
"Some things have got to be done.. one of those things was dancing to 'Yummy'. What a brilliant track by Justin Bieber! Plus my squad and I are big followers of Paris Goebel's choreography. If she announced a challenge, it had to be done. What better way to show the people we love how much we love their art, than to do it spontaneously in the middle of people," Shalmali said.
The singer recently released her single "Ruka ruka", and its music video features Aparshakti Khurana with her.
Source: IANS
Gopi Adusumilli is a Programmer. He is the editor of SocialNews.XYZ and President of AGK Fire Inc.
He enjoys designing websites, developing mobile applications and publishing news articles on current events from various authenticated news sources.
When it comes to writing he likes to write about current world politics and Indian Movies. His future plans include developing SocialNews.XYZ into a News website that has no bias or judgment towards any.
He can be reached at gopi@socialnews.xyz