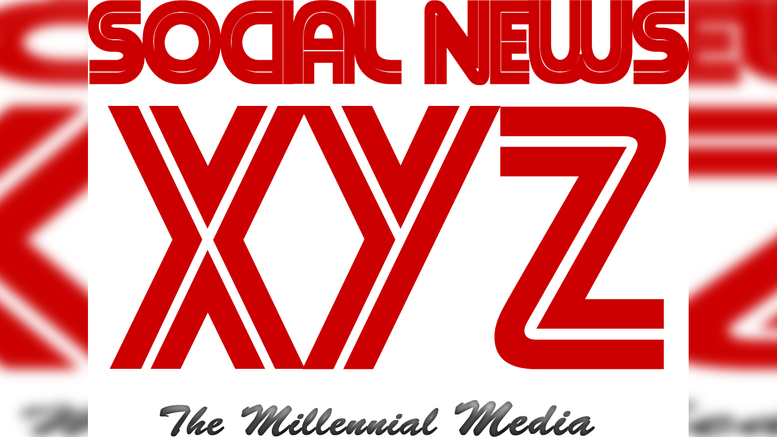 Islamabad, Jan 14 (SocialNews.XYZ) Prime Minister Imran Khan has said that 'external elements' are behind the turbulence in the tribal areas of northwestern Pakistan.
These tribal districts were formerly part of the Federally Administered Tribal Area (FATA) and were later merged into Khyber Pakhtunkhwa province. Like the Sindhi nationalists of Sindh and the Baloch community of Balochistan, the people of the Pashtun community in Khyber Pakhtunkhwa raised their voice against the policies of the government, which they perceive to be against them.
But a report published in the Pakistani media said that the Prime Minister has said that whatever disturbance is there in this area, external elements are behind it.
Khan said "the government is fully aware of the attempts by some external elements to spread unrest in the FATA areas and it will defeat the conspiracies of these elements with the help of locals".
Imran said this in a meeting while reviewing the development projects of Khyber Pakhtunkhwa and especially the FATA areas in the east. He said that in order to thwart the conspiracy of outsiders, it is necessary to inform the people of the area about what steps are being taken to solve their problems and which development projects are being worked on.
Source: IANS
Gopi Adusumilli is a Programmer. He is the editor of SocialNews.XYZ and President of AGK Fire Inc.
He enjoys designing websites, developing mobile applications and publishing news articles on current events from various authenticated news sources.
When it comes to writing he likes to write about current world politics and Indian Movies. His future plans include developing SocialNews.XYZ into a News website that has no bias or judgment towards any.
He can be reached at gopi@socialnews.xyz