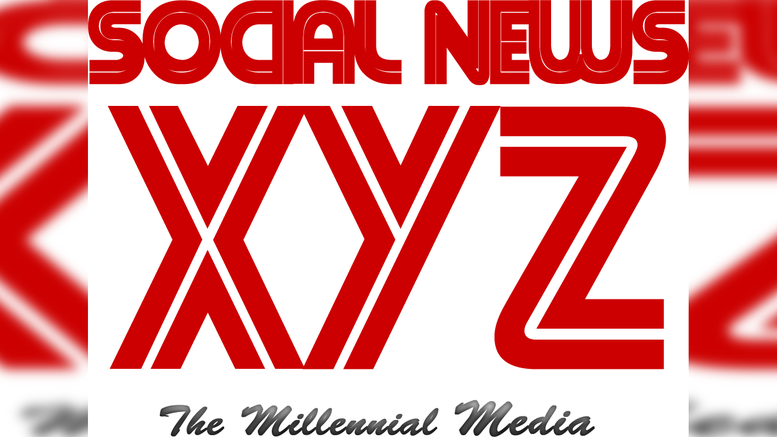 Dhaka, Jan 14 (SocialNews.XYZ) Bangladesh's highest court on Tuesday rejected the appeal from a former minister who was sentenced to death for committing crimes against humanity in 1971.
A four-member bench of the Supreme Court headed by Chief Justice Syed Mahmud Hossain announced the verdict, upholding the death penalty against Syed Mohammed Kaiser, now behind the bar, Xinhua news agency reported.
According to the rules, the defence will now have an opportunity to file a review petition against the verdict within 15 days.
He was indicted in February 2014 with 16 charges of crimes against humanity, including looting, mass killings, arson, among others.
Source: IANS
Gopi Adusumilli is a Programmer. He is the editor of SocialNews.XYZ and President of AGK Fire Inc.
He enjoys designing websites, developing mobile applications and publishing news articles on current events from various authenticated news sources.
When it comes to writing he likes to write about current world politics and Indian Movies. His future plans include developing SocialNews.XYZ into a News website that has no bias or judgment towards any.
He can be reached at gopi@socialnews.xyz