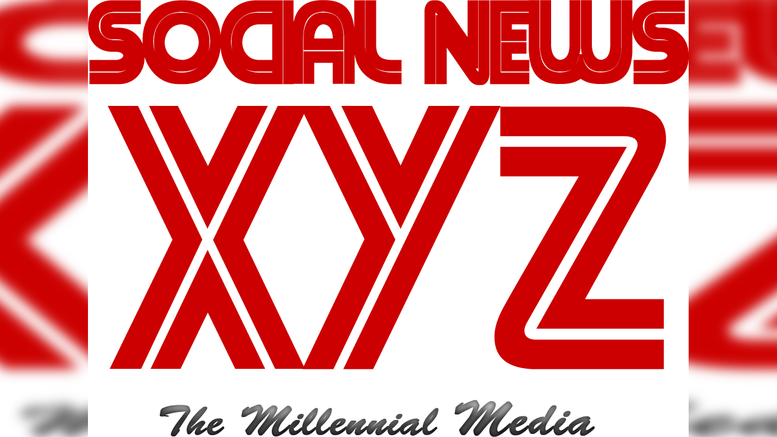 New Delhi, Jan 14 (SocialNews.XYZ) The use of memes based on movie scenes and ingenious use of old advertisements of different parties on social media sites, like Twitter, ahead of the Delhi Assembly polls is leaving netizens amused.
Recently a Aam Aadmi Party (AAP) post triggered a social media war as all the three parties took potshots at each other. It all started as the AAP tweeted a meme using a scene from the 1993 Hindi film Baazigar, which featured SRK as Kejriwal, Kajol as Delhi and co-actor Siddharth Ray as the BJP.
Taking a dig at AAP post, BJP Delhi @BJP4Delhi wrote, "Whoever is handling this account is writing Arvind Kejriwal's political obituary. SRK was a manipulative villain in the movie who was plotting against Kajol & her family.
"He killed Kajol's sister. And, in the end, he got killed for his sins. Same fate awaits Kejriwal in Delhi!"
And just in no time, the Delhi Congress also joined the game and wrote, "Dear @AamAadmiParty & @BJP4India, As you can see in the picture, Kajol (Delhi) doesn't seem interested in either of you and is actually looking towards Congress! We assure you that we will rescue Delhi from both of you."
The tweet went viral, leading to some hilarious jokes, memes and really good sarcasm on Twitter.
A user on the micro-blogging site commented on the AAP, "You mean @ArvindKejriwal is a psychopath murderer taking revenge from Delhi and Manoj Tiwari is that honest cop who saves Delhi."
"Matlab Kejriwal Delhi ko marna chahata hai aur Manojji bachana" asked one user.
A Tweeple remarked, "Don't overdo this. AAP wants focus to be on its WORK. Excessive mocking will allow @ManojTiwariMP to play victim and might benefit BJP."
A post read, "If there was ever a self goal @ArvindKejriwal @msisodia this is it. You have publicly declared that your CM is a sociopath."
Source: IANS
Gopi Adusumilli is a Programmer. He is the editor of SocialNews.XYZ and President of AGK Fire Inc.
He enjoys designing websites, developing mobile applications and publishing news articles on current events from various authenticated news sources.
When it comes to writing he likes to write about current world politics and Indian Movies. His future plans include developing SocialNews.XYZ into a News website that has no bias or judgment towards any.
He can be reached at gopi@socialnews.xyz