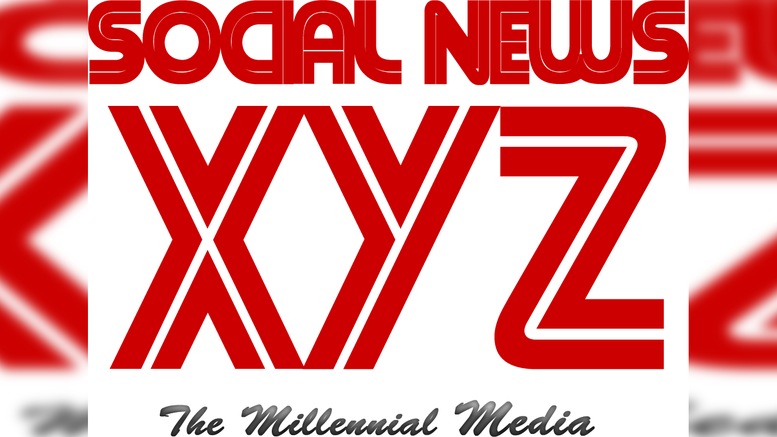 Kolkata, Jan 11 (SocialNews.XYZ) City football giants Mohun Bagan could enter into a merger with Indian Super League (ISL) franchise ATK for the upcoming season, as per a report.
According to a web portal xtratime.in report, former I-League champions Mohun Bagan are in advanced talks with two-time ISL winners ATK for a possible tie up which could pave their way to be part of the country's top tier, ISL, during the 2020-21 season.
"I cannot confirm anything at the moment. We will make a formal announcement if there is anything as we do for all our matters," Mohun Bagan director Debasish Dutta told IANS when contacted.
An ATK official too remained non-committal on the same and said it is too early to comment.
Source: IANS
Gopi Adusumilli is a Programmer. He is the editor of SocialNews.XYZ and President of AGK Fire Inc.
He enjoys designing websites, developing mobile applications and publishing news articles on current events from various authenticated news sources.
When it comes to writing he likes to write about current world politics and Indian Movies. His future plans include developing SocialNews.XYZ into a News website that has no bias or judgment towards any.
He can be reached at gopi@socialnews.xyz