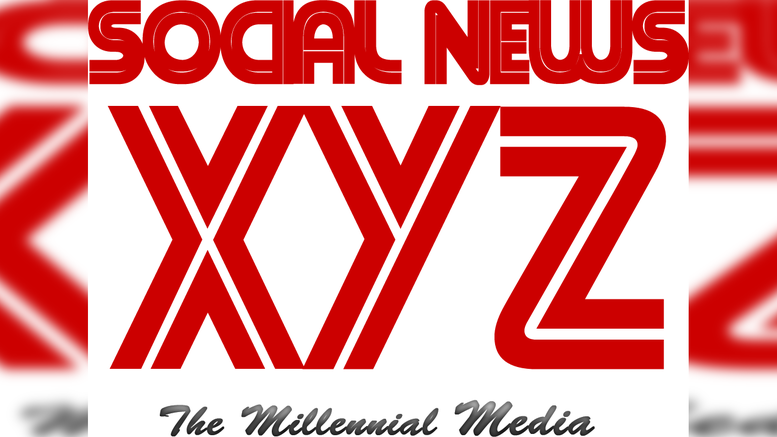 New Delhi, Jan 10 (SocialNews.XYZ) The last leg of the upcoming Premier Badminton League (PBL) season five has been shifted from Bengaluru to Hyderabad, the league said in a statement on Friday. Hyderabad, which was supposed to host matches from January 29 to February 4, will now host 15 matches including the semi-finals and the final.
"Hyderabad was supposed to host the matches from January 29 to February 4 as per the original schedule," said the league statement. "Now 15 matches including three double headers will be hosted by Hyderabad as per the updated schedule which will start from January 29. The semi-finals and finals will also be hosted in Hyderabad. The other two venues for season 5 are Chennai (January 20-24) and Lucknow (Jan 25-28)."
Bengaluru Raptors were scheduled to host the last leg of the league from February 5 to 9 at the Sree Kanteerava Indoor Stadium. However, the franchise said in a series of tweets on Thursday that it won't be able to do so due to unavailability of the stadium.
Source: IANS
Gopi Adusumilli is a Programmer. He is the editor of SocialNews.XYZ and President of AGK Fire Inc.
He enjoys designing websites, developing mobile applications and publishing news articles on current events from various authenticated news sources.
When it comes to writing he likes to write about current world politics and Indian Movies. His future plans include developing SocialNews.XYZ into a News website that has no bias or judgment towards any.
He can be reached at gopi@socialnews.xyz