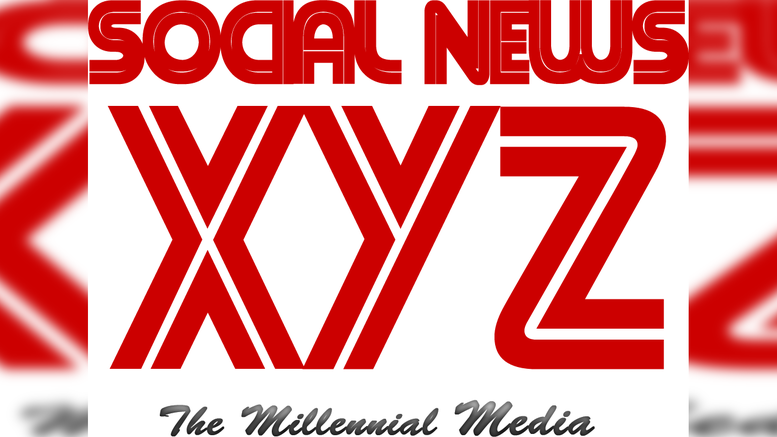 New Delhi, Dec 10 (SocialNews.XYZ) The Jwala Gutta Academy of Excellence was officially launched in a glittering ceremony in the national capital on Tuesday in the presence of the Indian badminton ace.
The academy is located on the outskirts of Hyderabad in Sujatha High School, Gachibowli.
The event was also graced by two-time Olympic medallist wrestler Sushil Kumar, who was accompanied by Olympic Bronze medallist boxer Vijender Singh.
Speaking at the launch, Gutta, an Arjuna Awardee, said, "Being a sportswoman has really made me realise the importance of discipline and consistency, not just in sports, but in general life as well.
"I had a vision of creating an academy for passionate minds in order to help them achieve the success they are destined for. With the Jwala Gutta Academy of Excellence, I will strive to inculcate discipline in those who are willing to learn and make them good and contributing members of society."
With the aim of nurturing the youth and harnessing nascent talent, the state-of-the-art complex will entail training facilities for a plethora of sports, including cricket, badminton and swimming, to name a few.
"As an athlete myself, I know the struggle behind finding training facilities and good mentors. The Jwala Gutta Academy of Excellence has one of the best training infrastructures in the country and I am proud to be here today to support this beautiful idea, which is now a reality," said Vijender.
The academy comprises 14 courts in total and has a seating capacity of over 600 people. Other facilities include a gym and a yoga centre to provide athletes with a one-stop destination for all necessities.
"The youth are our future, and academies like these are crucial to provide talent across the country a home where they can train and perform to their best of abilities. I wish Jwala Gutta and her team all the very best going forward. I will always be available to support in any way I can," said Sushil Kumar.
Source: IANS
Gopi Adusumilli is a Programmer. He is the editor of SocialNews.XYZ and President of AGK Fire Inc. He enjoys designing websites, developing mobile applications and publishing news articles on current events from various authenticated news sources. When it comes to writing he likes to write about current world politics and Indian Movies. His future plans include developing SocialNews.XYZ into a News website that has no bias or judgment towards any. He can be reached at gopi@socialnews.xyz