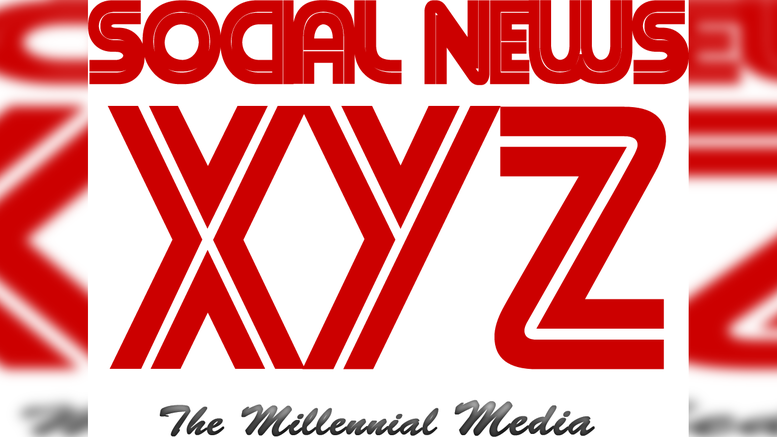 New Delhi, Dec 3 (SocialNews.XYZ) The US would like to see a strong intellectual property (IP) protection regime in India, an ecosystem of freer cross border flow of data, a senior American diplomat said on Tuesday.
Addressing a conference here on Fostering Indo-US Innovation Cooperation for Mutual Prosperity organised by CUTS International - Washington DC Centre along with US India Business Council (USIBC), the US embassy Deputy Counsellor for Economic Affairs Isabella Detwiler also emphasised the need for innovation and for predictable transparent rules for creating an ecosystem for innovation to flourish in India.
"Strong IP protection, cross-border freer flow of data and access to public data are important elements for innovation ecosystem", Detwiler said.
CUTS Secretary General Pradeep S. Mehta, innovation and entrepreneurship remain critical for for India to boost productivity, economic growth and development.
"US interests lie in the market potential and talent pool that India can provide to its innovation centric companies, while developing an alliance between both countries on digital and cyberspace issues is the need of the hour," he said.
Source: IANS
Gopi Adusumilli is a Programmer. He is the editor of SocialNews.XYZ and President of AGK Fire Inc.
He enjoys designing websites, developing mobile applications and publishing news articles on current events from various authenticated news sources.
When it comes to writing he likes to write about current world politics and Indian Movies. His future plans include developing SocialNews.XYZ into a News website that has no bias or judgment towards any.
He can be reached at gopi@socialnews.xyz