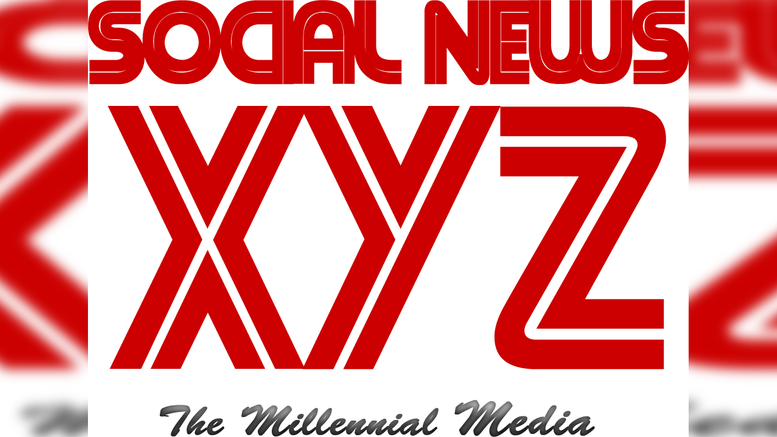 By Puja Gupta
New Delhi, Nov 24 (SocialNews.XYZ) 2019 -- It truly has been a great year for female representation and we are surrounded by exemplary boss ladies and young women entrepreneurs who seamlessly manage a work-life balance. But, the struggle gets real when it's your big day!
It's a real hustle to run your business and plan your dream wedding at the same time. Keeping the chaos in check ensures your big fat Indian wedding is more fun than fuss. We have you covered on how to beat those moments of stress, read on for insider tricks from Sanna Vohra, Chief Executive Officer and founder of The Wedding Brigade.
Start early
Initiate the planning process a bit earlier than scheduled. This will give you ample time to maintain the balance between the arrangements for the wedding and work. It also saves you from the last-minute hyperventilation. there's time time to research the venue, catering, decor, clothes, gifts, jewelry and - not to forget - the perfect wedding card. Give yourself a head start that allows you enough breathing room.
Make a spreadsheet and achieve weekly targets
Make a spreadsheet mapping all of your functions, including any casual changes you need to make in between. Set the deadline and take your weekly targets very seriously for both work and the wedding. Get a couple of tasks done each week to ensure there's no pile up towards the end. Try and leave the last one week before youe wedding to indulge in some pampering.
Say ?? 1/2 yes' to professional help
Cut down on the time you invest by hiring professionals to do the hard work. Professionals will get you just what you want and save you from the last-minute problems created by from different vendors. Leverage their expertise and experience to avoid time on research, negotiations, figuring out logistics and more. Plus this will give you more time at work and ease of mind with the arrangements.
Smart packing
If you're planning a destination wedding, check for flight tickets as early as possible. Pack one suitcase per function - it makes finding what you need much easier. Keep a specific place to gather all your accessories and jewelry to avoid the panic-induced hunt for a pair of earrings right before the function. Order a rack to hang everything so that your clothes don't get crushed.
Allow space for some flexibility
Even if you're military-level disciplined and confident that you are going to work all the way up, just allow space for some flexibility within the last couple of weeks, because as much as we plan, there is always a couple of things that will pop-up.
Key-tip: To be a stress-free bride and not to miss out on the once in a lifetime experience, account some time for yourself to take a breather and enjoy each moment and all the rituals.
(Puja Gupta can be contacted at puja.g@ians.in)
Source: IANS
Gopi Adusumilli is a Programmer. He is the editor of SocialNews.XYZ and President of AGK Fire Inc. He enjoys designing websites, developing mobile applications and publishing news articles on current events from various authenticated news sources. When it comes to writing he likes to write about current world politics and Indian Movies. His future plans include developing SocialNews.XYZ into a News website that has no bias or judgment towards any. He can be reached at gopi@socialnews.xyz