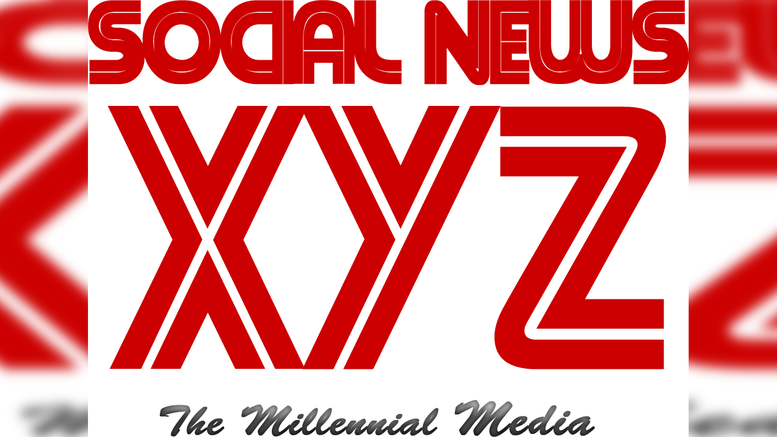 Mumbai, Nov 22 (SocialNews.XYZ) The second edition of Red Bull Shuttle Up -- Indias first ever exclusive womens badminton doubles tournament -- will be back in action with the upcoming qualifiers round on November 23 in Mumbai.
The qualifiers will be held at Khar Gymkhana. The tournament aims to give wings to the next generation of women's doubles badminton players while encouraging them to take up the sport professionally.
More than 32 teams have already registered for the Mumbai qualifiers which will be played in a knock-out format. Last year, Ritika Thaker and Simran Singh emerged as winners of the Mumbai qualifier and then ended up winning the national championship and earned the opportunity to play against Ashwini Ponnappa & Sikki Reddy.
Qualifiers have already been held across Delhi, Hyderabad, Guwahati, Chandigarh and Bengaluru. The winning pair from each qualifier will be flown to Hyderabad for the National Finals on December 8. The national finals winners will get a chance to play against Ashwini Ponnappa- one of India's best doubles badminton players of all time - and a partner of her choosing.
With the growing popularity of the sport be it viewership (5th most viewed) or participation (2nd most played), the tournament aims to further improve participation by aspiring women players.
India's ace women doubles shuttler and Red Bull athlete Ashwini Ponnappa said, "It has been my ambition to promote badminton in India, especially for women. It's great to be associated with brands like Red Bull that create such platforms and that give wings to the dreams of aspiring talent. It's been a great journey with Red Bull Shuttle Up and I only see it growing in the years to come. I would like to wish all the participants the very best of luck."
Source: IANS
Gopi Adusumilli is a Programmer. He is the editor of SocialNews.XYZ and President of AGK Fire Inc. He enjoys designing websites, developing mobile applications and publishing news articles on current events from various authenticated news sources. When it comes to writing he likes to write about current world politics and Indian Movies. His future plans include developing SocialNews.XYZ into a News website that has no bias or judgment towards any. He can be reached at gopi@socialnews.xyz