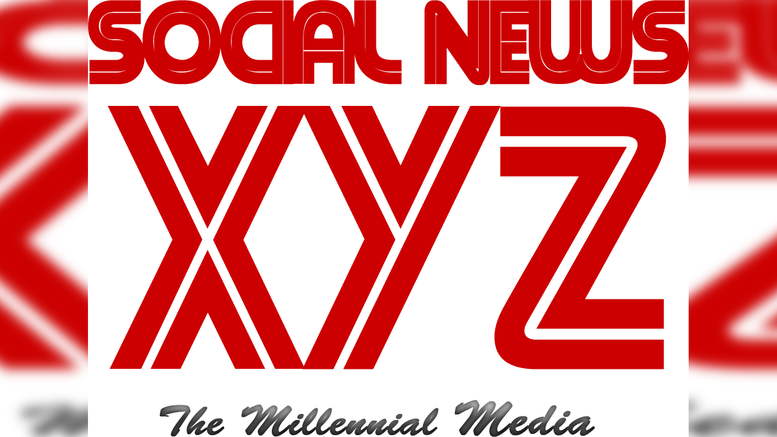 BY ARUN KEJRIWAL
Markets began trading after a holiday post 'Muhurat' trading for Vikram Samvat 2076. They gained on all four trading days and BSE Sensex hit a new lifetime high as well. BSE Sensex gained 1,106.97 points or 2.83 per cent to close at 40,165.03 points. NIFTY gained 306.70 points or 2.65 per cent. The broader indices saw BSE100, BSE200 and BSE500 gain 2.84 per cent, 2.88 per cent and 2.96 per cent respectively. BSE Midcap gained 3.83 per cent, while BSE Smallcap gained 3.40 per cent.
BSE Sensex lifetime high was made on June 4, 2019 at 40,312.07 points. This was crossed on October 31, when the BSE Sensex touched 40,392.22 points. NIFTY lifetime high was made on June 3, 2019 at a value of 12,103.05 points. It is yet to cross the lifetime high.
Historically, it has been seen that the Sensex and NIFTY make new landmarks within a couple of days of each other and worst about five trading days apart. The closing value of NIFTY at 11,890.60 points on Friday, indicates that NIFTY needs to gain 213 points to make a new high. This translates into another 550-600 points on the BSE Sensex. This is just to give an indication that we should in all probability see the BSE Sensex touch or almost touch 41,000 in the week ahead if NIFTY has to make a new high.
October futures expired on a positive note gaining 306.25 points or 2.65 per cent to expire at 11,877.45 points. An interesting feature on expiry day was the huge activity one saw in options of Yes Bank in the last couple of hours. The stock price was Rs 56-57 and Rs 60 strike, call was trading at Rs 0.10-0.25. The stock price started moving and touched a high of over Rs 78 before closing at Rs 70.40 resulting in windfall gains for people who bought the call.
What was even more interesting was the fact that you saw sellers of call running around to square of the same as in the money calls have to be squared off or would result in compulsory physical settlement, which neither the buyers nor the sellers wanted.
US Fed has cut interest rates by 25 basis points and the interest rate band is now 1.50 per cent-1.75 per cent. Dow Jones gained 389.30 points or 1.44 per cent to close at 27,347.36 points. The Indian Rupee gained 7 paisa or 0.10 per cent to close at Rs 70.81 to the US Dollar.
Results for the quarter July to September 2019 continue to show some green shoots and there is reason to be cheerful. Tata Motors and SBI were two large companies that enthused the markets post their results. Shares of Tata Motors rose Rs 47.95 or 37.77 per cent to close at Rs 174.90, while SBI shares rose Rs 31.90 or 11.33 per cent to close at Rs 313.50. The better performance by larger companies would bring confidence back to the markets.
The week ahead should trade with a positive bias and if history has to complete its expected objective of NIFTY making a new high. Considering the fact that FPIs have also turned bullish in October, after being net sellers for about five months, expect markets to see bouts of correction but remain positive. The mood on the street has also changed and all of these factors would ensure a positive performance for markets in the week ahead.
Post a new life time high, there could always be profit booking, but that would only be profit taking and not the end of the up move. Use corrections to add to positions and with market breadth improving, look to add stocks from the midcap and smallcap space with proper fundamentals as they are the ones which would give sharp returns.
(Arun Kejriwal is the founder of Kejriwal Research and Investment Services. The views expressed are personal)
Source: IANS
Gopi Adusumilli is a Programmer. He is the editor of SocialNews.XYZ and President of AGK Fire Inc. He enjoys designing websites, developing mobile applications and publishing news articles on current events from various authenticated news sources. When it comes to writing he likes to write about current world politics and Indian Movies. His future plans include developing SocialNews.XYZ into a News website that has no bias or judgment towards any. He can be reached at gopi@socialnews.xyz