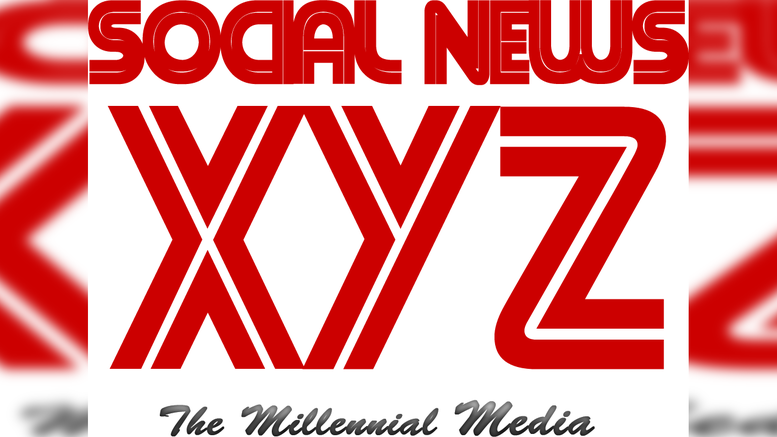 New Delhi, Oct 11 (SocialNews.XYZ) In view of the funds crunch that the Congress is facing after being out of power at the Centre for over five years, the party is trying to put cap on the expenses of its office bearers, a party source here said on Friday.
The source said that the party's accounts department has asked its General Secretaries, state in-charges and other office bearers to keep a check on their expenses.
The party has asked office bearers to limit their refreshments bills to Rs 3,000 per month, exceeding which the balance amount has to be borne by the person concerned.
Party leaders and other office bearers are served tea and snacks from the All India Congress Committee (AICC) canteen, which gets a signed copy of the bills returned by the staff of individual office bearers that are then raised to the accounts department.
Another source, requesting anonymity said that the party has asked its leaders to travel by train for short distances. The party has also discouraged them to book hotels for the day, if there is no night stay involved in outstation destinations.
As per an Association for Democratic Reforms report, the Congress received donations of Rs 55.36 crore.
The party has reported a decline of 15 per cent in assets in 2017-2018. The figure for 2017 stood at Rs 854 crore, while in 2018 it was Rs 754 crore.
Source: IANS
Gopi Adusumilli is a Programmer. He is the editor of SocialNews.XYZ and President of AGK Fire Inc. He enjoys designing websites, developing mobile applications and publishing news articles on current events from various authenticated news sources. When it comes to writing he likes to write about current world politics and Indian Movies. His future plans include developing SocialNews.XYZ into a News website that has no bias or judgment towards any. He can be reached at gopi@socialnews.xyz