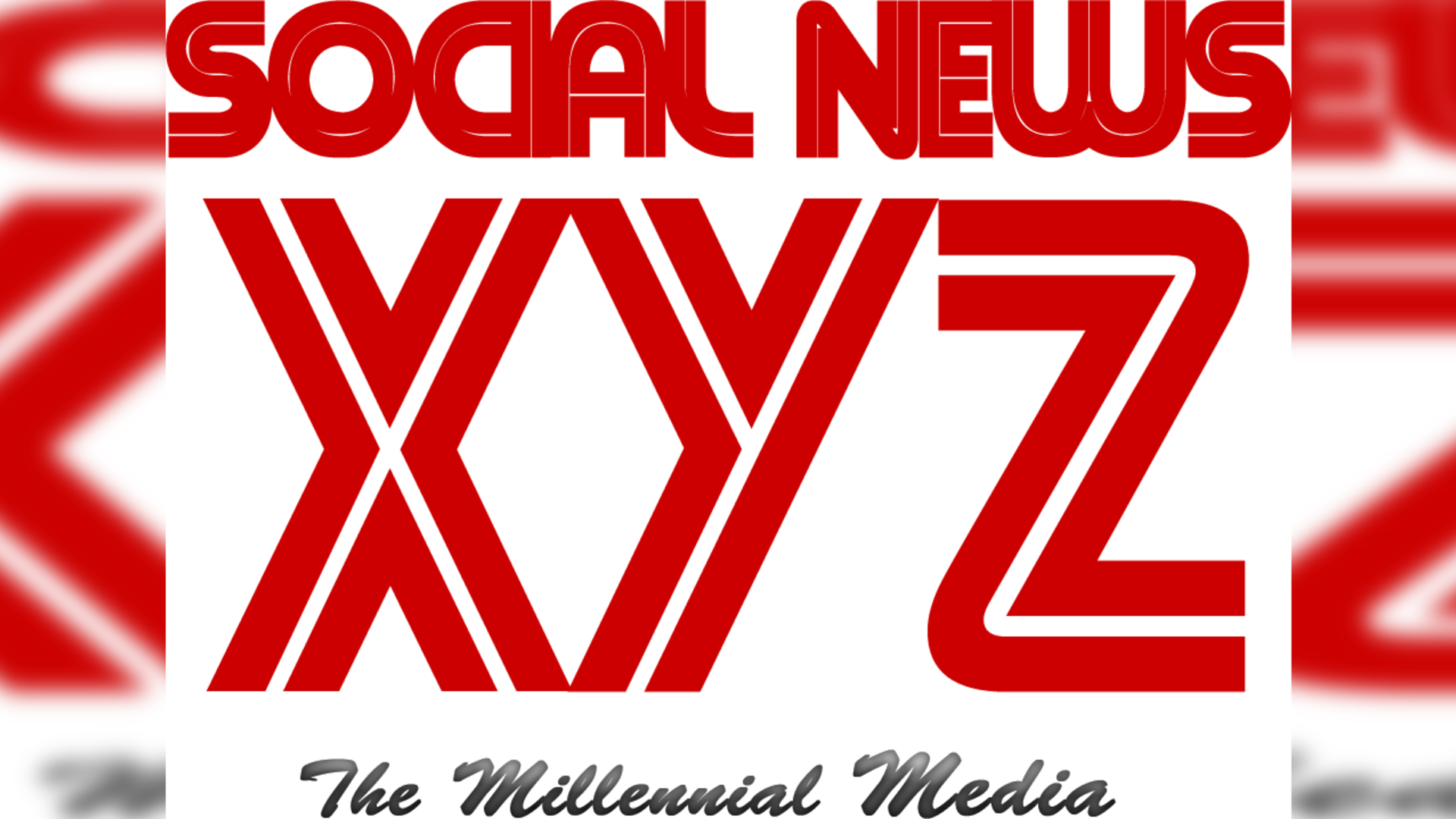 By Puja Gupta
New Delhi, Sep 20 (IANSlife) Fashion designers Poonam Bhagat and Premal Badiani showcased their collections at the Wings4Fashion event -- organised by Fataka Fashion -- in London last week. Speaking to IANSlife, the designers detail their experiences, collections and upcoming projects. Excepts from the interview:
Q) How did the event happen?
Poonam: D. Kadikar, the CEO of fatakafashions.com based in London, approached me and explained the entire concept to me. It is under his aegis that Wings4Fashion has taken shape and I am very excited to be a part of it.
Q) Tell us about the collection you showcased
Poonam: The collection is called "Gold Dust". We have used gold metal thread embroidery in creating modern patterns on a backdrop of black linen. Cocoon dresses in all shapes and lengths are combined with gold tissue capes and quilted jackets evocative of a very Japanese aesthetic. The tissue has been especially woven by us in Chanderi and special care has been taken to ensure it has a 'forever' shelf life without tearing or turning black. We have used fabrics that breathe and made of completely natural fibres -- the main USP of our label. The collection is eclectic and contemporary with an edge. It is dramatic yet restrained. I strongly feel that it will resonate with an international audience as well as the Indian diaspora.
Premal: I showcased Grace -- a collection that emanates the equanimity and femininity of a woman. The line has the most exclusive range of evening wear, social wear and pageant wear designs that are all set to make women fall in love with them. The designs represent grace, boldness and femininity. There are off-shoulder styles, plunge neck lines and evening gowns that accentuate the collarbones while creating a soft floor length drape. With a texture that creates a mesmerizing effect on the outfit, the pearl hand beading, intricate embroidery and embellishment in shades of silver over a sheer flowy fabric, make the collection a true luxury wear.
Q) Do you think events like this serve as a platform for young designers?
Poonam: It is a wonderful platform for emerging designers who do not necessarily have the economic wherewithal to showcase their collections internationally on their own. It's mission to provide everything that a fashion designer or an independent fashion brand would need to grow their online presence and business globally.
Premal: It is a fantastic opportunity for the upcoming and emerging designers. In today's global fashion era, exposure and outreach is everything. The Internet has played a vital role in bringing fashion awareness and the brands closer to people. The online platforms have become a key to make this possible and hence e-commerce platforms are gaining popularity.
Q) What is next?
Poonam: I am working on SS 2020 collection in which outfits would be layered with striped chanderi silk with delicate embroidery. Ivories and lemons are going to be the main staple.
Premal: We are getting ready for our SS20 bridal collection of delicate hand embroidered and embellished gowns in peach, champagne and ivory hues.
Q) Any fashion tip?
Poonam: Less is more. Be individualistic. Be yourself. Never copy others. Constantly evolve without following fashion trends blindly. Creativity unfortunately isn't available on tap and it eludes us when we need it the most! Sometimes, we try and try but nothing flows. We ebb, we wane. We whine and we moan. We fear our career as fashion designers has come to a grinding halt and others who are young, nubile and fresh have overtaken us. Armed with an arsenal of social media tools, these Instagram warriors march on with a smugness that comes only with youth. And then one day, when we're least expecting it, we have that 'eureka' moment which makes us jump out of the bathtub, pull our designer socks up and head straight to the drawing board. In essence, never give up, if you have the talent in you, it will not remain latent for long.
Design for the women to whom you sell your collection, not for the women on the ramp. We, as designers, are illusionists. We create outfits for all body types and our constant endeavour is to hide the flaws and highlight the positives.
Premal: You don't have to be perfect, or get it right, you don't need to follow what's trending. Let your integrity and passion guide your fashion sense. Be who you are, wear what you want and fall in love with yourself.
(Puja Gupta can be contacted at puja.g@ians.in)
Gopi Adusumilli is a Programmer. He is the editor of SocialNews.XYZ and President of AGK Fire Inc.
He enjoys designing websites, developing mobile applications and publishing news articles on current events from various authenticated news sources.
When it comes to writing he likes to write about current world politics and Indian Movies. His future plans include developing SocialNews.XYZ into a News website that has no bias or judgment towards any.
He can be reached at gopi@socialnews.xyz