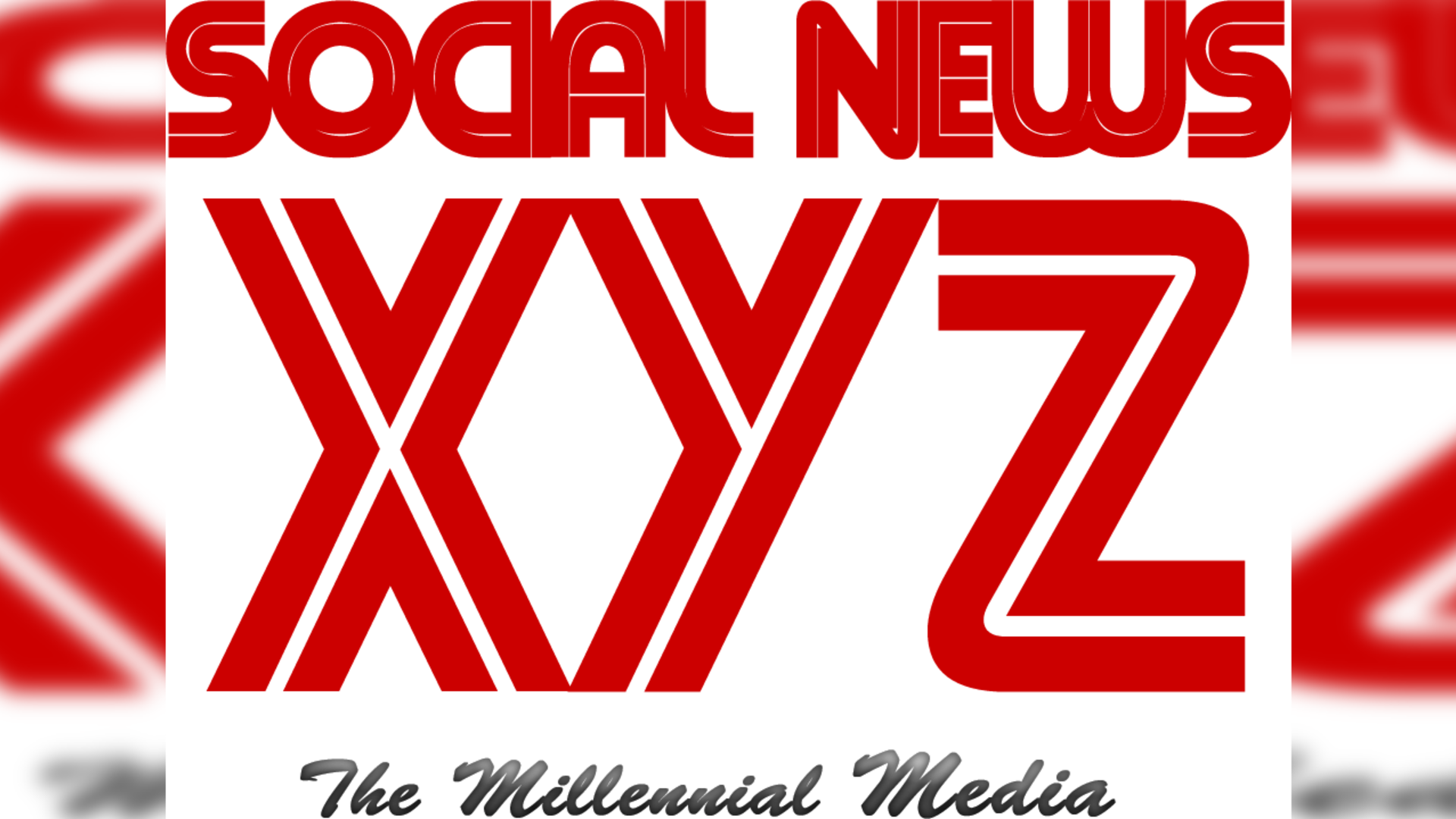 Mumbai, Sep 3 (IANS) The viewership for UFC has been growing steadily over the years and last year it was the most watched combat sports property in India. In order to take the premier international property to a wider audience base in India, Sony Pictures Sports Network (SPSN) has announced plans to telecast marquee UFC events in Hindi every month starting with UFCa 242.
This initiative will offer millions of viewers across India the opportunity to watch the best MMA fighters inside UFC's world-famous Octagon in English on SONY TEN 2 channels and in Hindi on SONY TEN 3 channels.
One of the most anticipated sporting events of the year, UFC? 242: KHABIB vs. POIRIER, will have a special guest from India in attendance. On the invitation of Sony Pictures Sports Network and UFC, Bollywood actor and youth icon Varun Dhawan will visit the United Arab Emirates for UFC? 242 taking place at The Arena, Yas Island in Abu Dhabi on September 7, 2019.
UFC? 242 is among the most anticipated UFC events of the year and will feature a championship unification bout between undefeated UFC lightweight champion, Khabib Nurmagomedov and the interim UFC lightweight champion, Dustin Poirier in the main event. The event will also feature top UFC athletes Edson Barboza, Paul Felder, Islam Makhachev and many more.
Gopi Adusumilli is a Programmer. He is the editor of SocialNews.XYZ and President of AGK Fire Inc. He enjoys designing websites, developing mobile applications and publishing news articles on current events from various authenticated news sources. When it comes to writing he likes to write about current world politics and Indian Movies. His future plans include developing SocialNews.XYZ into a News website that has no bias or judgment towards any. He can be reached at gopi@socialnews.xyz