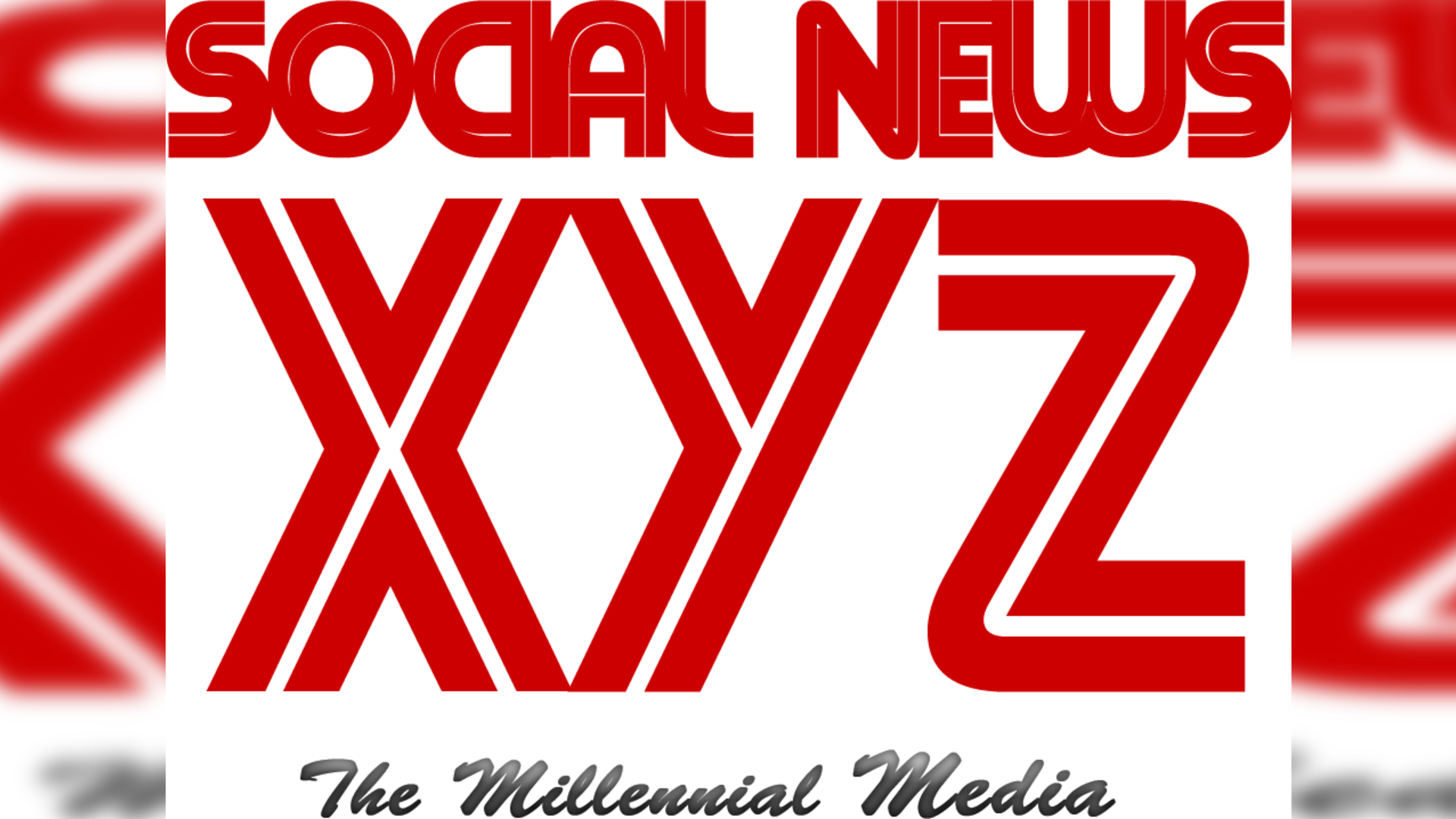 Jakarta, Sep 3 (IANS) Indonesia's city of Yogyakarta was scheduled to host the 24th ITTF (International Table Tennis Federation) Asian Table Tennis Championship from September 15 to 22, with sportspersons from 36 countries and regions participating, the organizers said on Tuesday.
The championship will also serve as the qualifying event for top table tennis players to vie in the 2020 Tokyo Olympics. So far 44 foreign and domestic athletes have been registered for the event, reports Xinhua news agency.
"Asia has world's top table tennis athletes. It makes upcoming championship a miniature of world cup for table tennis sports," championship co-organizer Muchlis Marliono said.
The championship will be held in Yogyakarta's sports hall of Among Raga, he added.
Table tennis giants like China, Chinese Taipei, South Korea and Japan will send their best athletes for the event, he said.
Gopi Adusumilli is a Programmer. He is the editor of SocialNews.XYZ and President of AGK Fire Inc. He enjoys designing websites, developing mobile applications and publishing news articles on current events from various authenticated news sources. When it comes to writing he likes to write about current world politics and Indian Movies. His future plans include developing SocialNews.XYZ into a News website that has no bias or judgment towards any. He can be reached at gopi@socialnews.xyz