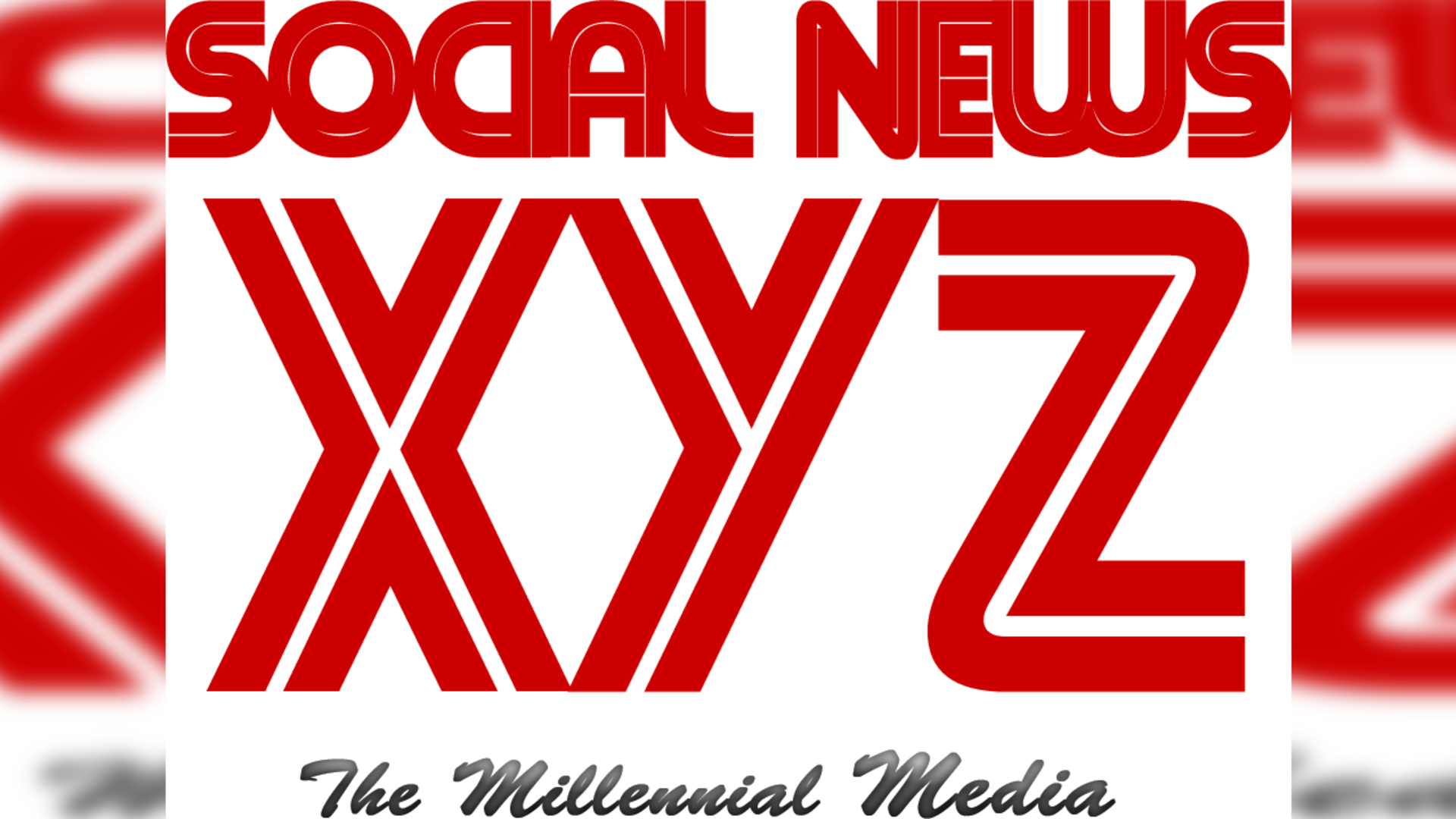 Rabat (Morocco), Sep 1 (IANS) The 12th edition of African Games concluded here on Saturday with Egypt dominating the sports feast.
Egypt topped the medals tally with 273 medals (102 gold, 98 silver and 73 bronze), ahead of Nigeria which won 127 medals (46 gold, 33 silver and 48 bronze) and South Africa who claimed 87 medals (36 gold, 26 silver and 25 bronze).
Algeria finished fourth with 125 medals (33 gold, 32 silver and 60 bronze), while hosts Morocco came fifth with 109 medals (31 gold, 32 silver and 46 bronze).
More than 6,500 athletes from 54 countries and regions took part in the games, competing in 26 sporting disciplines. A total of 17 athletes have been offered slots in the 2020 Tokyo Olympics, the first time the African Games serving as an Olympic qualification event.
The 12th edition of the African Games was held in the cities of Rabat, Sale, Temara, Casablanca, Benslimane and El Jadida. The first African Games was held in 1965 in the Congolese capital of Brazzaville.
Gopi Adusumilli is a Programmer. He is the editor of SocialNews.XYZ and President of AGK Fire Inc. He enjoys designing websites, developing mobile applications and publishing news articles on current events from various authenticated news sources. When it comes to writing he likes to write about current world politics and Indian Movies. His future plans include developing SocialNews.XYZ into a News website that has no bias or judgment towards any. He can be reached at gopi@socialnews.xyz