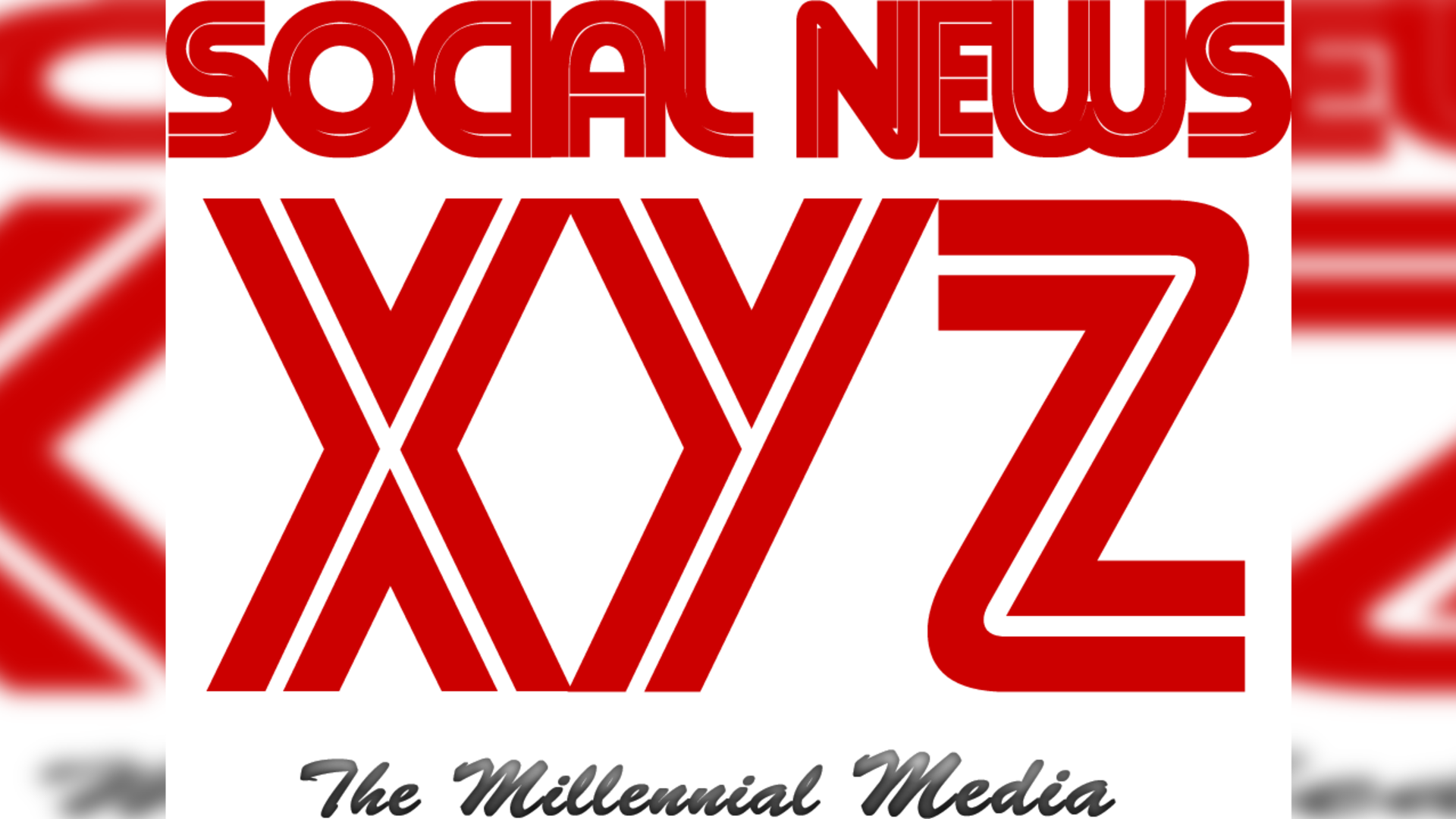 Chennai, Aug 4 (IANS) Midway into the season, IDEMITSU Honda Racing India riders blazed their way to twin victories in both PS 165 and PS201-300cc classes in Round 3 of the MRF MMSC FMSCI National Motorcycle Racing Championship.
After hauling in victory in both PS165 and PS201-300 classes on Saturday, IDEMITSU Honda Racing India riders repeated their performance with 5 more podiums, including 2 victories.
Grabbing 10 podiums, including double wins by Rajiv in Pro-Stock 165 and Anish in Pro-Stock 201-300 in this round, IDEMITSU Honda Racing India now leads in all 3 standings (team, rider and manufacturer) in both the classes.
Despite his first position start in Sundaty's PS 165cc race, Rajiv got pushed back to the 5th spot in the first lap itself. However, after a crash of another rider in lap 3, Rajiv climbed up in hot pursuit of the lead rider.
The next 5 laps saw him maintain his cool and shave off seconds with the leader. It was finally in the last lap that Rajiv's smart manoeuvre in last turn pushed him ahead as he finished first with total lap time of 16:07:022 - a mere 0.010 seconds ahead of Ahamed.
Meanwhile, Sarath rounded up the podium for IDEMITSU Honda Ten10 Racing team with his 3rd podium finish. Rajiv now leads the championship with 100 points, winning all 4 races that he took part in.
INMRC - ProStock 201-300cc
In its debut season in the ProStock 201-300cc class, the rider trio from IDEMISTU Honda Racing India team dominated the ranks for the seond day as well. Hubli boy Anish Shetty maintained his momentum in the race to finish 1st, stopping the clock at 16:13.776 and grabbing his third win in this class. Completing the podium were Bengaluru boy Abhishek V. (2nd) and local lad Aravind B. (3rd).
IDEMITSU Honda India Talent Cup - NSF250R
Sunday's 8 lap race saw Mikail notching up his second win this season. The race saw multiple back and forth between Kritik Habib and Mikail before 15-year-old Mikhail from Chennai overpowered the Karnataka boy with a 3-second lead (total lap time 14:48:615). Completing the podium was Kavin at 3rd position.
IDEMITSU Honda India Talent Cup - CBR150R
The action-packed race led by the Gen-next riders saw Samuel Martin, Lal Nunsanga and Deepak Kumar completing the podium. Bengaluru boy Samuel Martin fought neck-to-neck with Lal Nunsanga and took the first position with a timing of 00:13:15, pushing Mizoram boy Lal Nunsanga to the 2nd position. Following them was Chennai boy Deepak Kumar securing the 3rd position.
Gopi Adusumilli is a Programmer. He is the editor of SocialNews.XYZ and President of AGK Fire Inc. He enjoys designing websites, developing mobile applications and publishing news articles on current events from various authenticated news sources. When it comes to writing he likes to write about current world politics and Indian Movies. His future plans include developing SocialNews.XYZ into a News website that has no bias or judgment towards any. He can be reached at gopi@socialnews.xyz