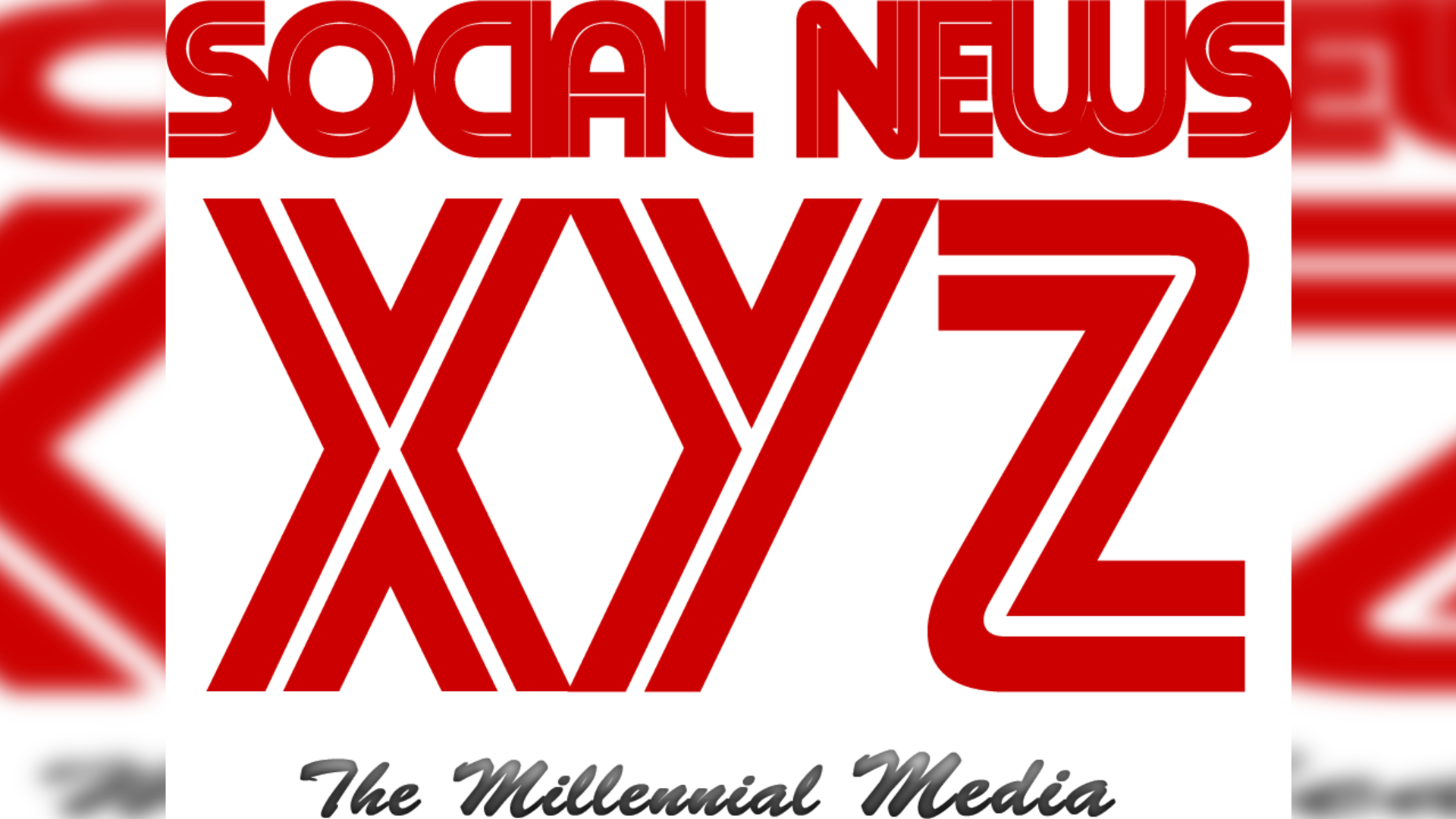 Gurugram, July 25 (IANS) Lawyers of the Gurugram district court blocked for about two hours the Delhi-Gurugram Expressway at Rajiv Chowk after the death of an advocate on Thursday. They were demanding fast-track court trial in the murder of Navin Yadav, a lawyer.
Navin succumbed to injuries at a hospital on Thursday. He and his six family members were assaulted by a neighbour, Akhtar, and his associates in a land dispute at Udaka village in the Nuh district of Haryana.
The Nuh police have registered an FIR against seven people under Section 307 (attempt to murder) and arrested three accused.
Stating that Section 302 of IPC has been added against the accused, Deputy Superintendent of Police (DSP) Dharambir Singh said others, including Akhtar, would soon be arrested.
According to the police, Navin and Akhtar had sought the panchayat's help in resolving the land dispute. The panchayat decided in Navin's favour.
"Akhtar was not satisfied with the decision. He and his accomplices attacked Naveen and his family at their house. They locked the door and thrashed them with cricket bats, iron rods and batons. Navin sustained head injuries," the DSP said.
"It's a clear case of criminal conspiracy as Akhtar and his men attacked the victim's house in a planned manner. They locked the door to prevent them from escaping," said Parvesh Sharma, a lawyer at the Gurugram district court.
As the news of Navin's death spread, lawyers at various courts, like Nuh, Sohna, Gurugram and Rewari, suspended their work and blocked various highways, including Gurugram-Alwar National Highway in Nuh and Sohna.
"We demand Rs 1 crore ex gratia from the state, job for his wife, and meeting of educational expenses of his children until 21 years," Sharma said.
Gopi Adusumilli is a Programmer. He is the editor of SocialNews.XYZ and President of AGK Fire Inc.
He enjoys designing websites, developing mobile applications and publishing news articles on current events from various authenticated news sources.
When it comes to writing he likes to write about current world politics and Indian Movies. His future plans include developing SocialNews.XYZ into a News website that has no bias or judgment towards any.
He can be reached at gopi@socialnews.xyz