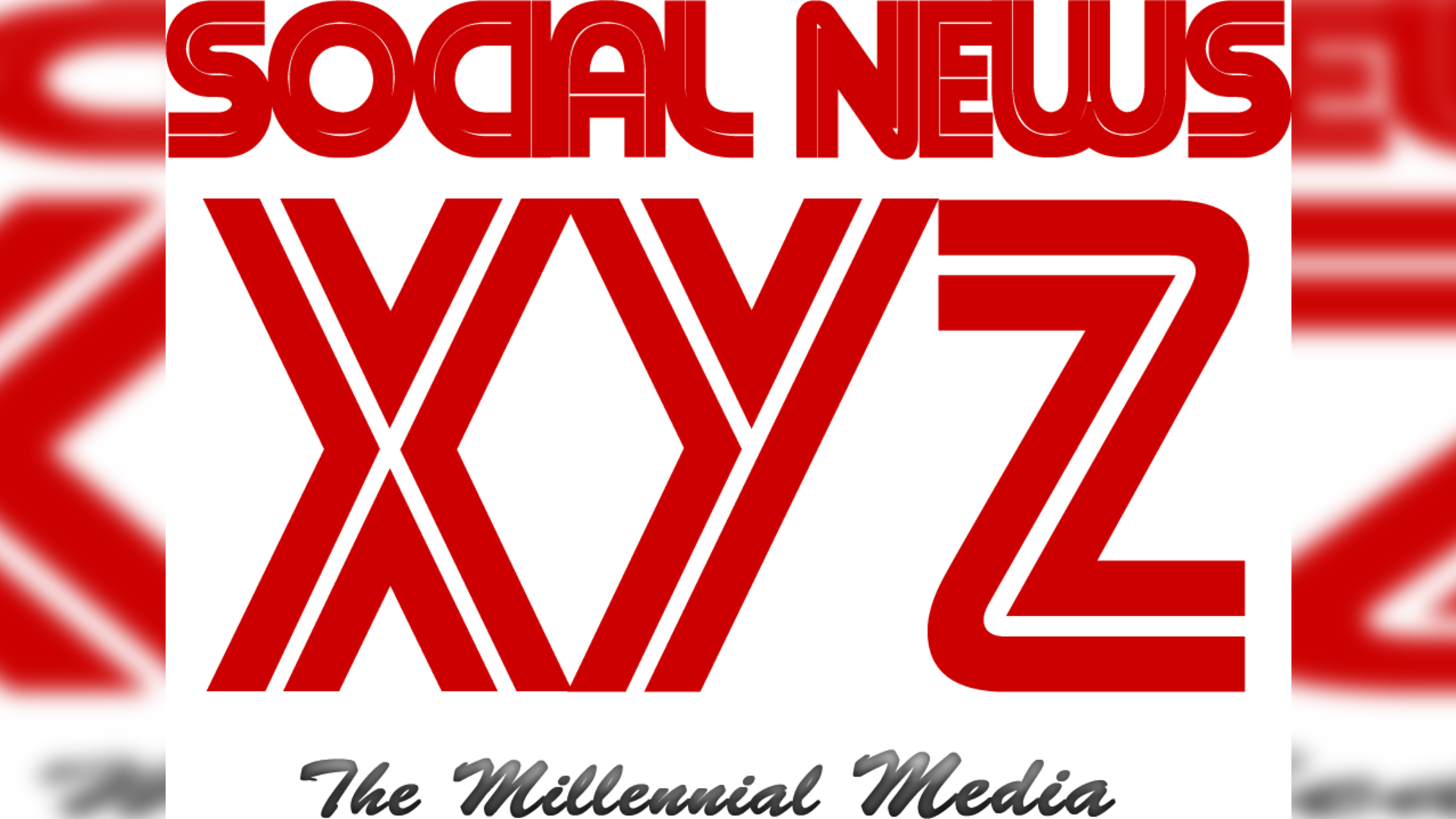 New Delhi, July 9 (IANS) At a time when there is a lot of hue and cry over I-League clubs being ignored by the All India Football Federation (AIFF), data shows that the Indian Super League (ISL) has helped elevate the status of football in the country to new heights since its inception in 2014.
All 25 Indian team players currently taking part in the Interncontinental Cup are signed with ISL franchises.
While India's improvement in ranking since the ISL began is for everyone to see with India jumping to their best-ever ranking of below 100 -- the overall infrastructure development with better quality coaches and top draw players cannot be ignored.
Besides running youth programs as per the Club licensing criteria, ISL clubs have invested in reserve teams which consist predominantly of Indian U-23 players.
As per the ISL guidelines, clubs are obliged to include at least three U-21 players in their squad.
This ensures that the youth players get appropriate exposure to compete at the highest level.
There has also been a spurt in Indian players with professional contracts which has gone up from 260 in 2014 to 550 in 2019.
As far as the viewership is concerned, ISL is the most watched football property in India and that was in the 2017-18 season. Overall, football viewership has grown from 121 million in 2011 to 498 million in 2018, according to BARC.
ISL is the third largest league in India in terms of viewership, second only to the Indian Premier League (IPL) and the Pro-Kabbadi league, according to a study.
An average ISL club spends approximately Rs 35 lakh annually to maintain the pitch which has raised the overall ground structure in India.
In addition, approximately Rs 15 lakh are spent by each club on maintenance of practice pitches.
Football Sports Development Ltd (FSDL), the organisers of the ISL, spent approximately Rs 21.5 crore in 2014 on refurbishing the stadiums (infrastructure, floodlights and pitch) at Guwahati, Chennai, Goa, Pune and Kochi. The pitches in Delhi and Kochi for the U-17 World Cup were refurbished and maintained by ISL clubs.
Overall attendance in ISL as well as Indian national team matches has also went up from 0.9 million to 2 million in 2018-19.
Meanwhile on Monday, six I-League clubs wrote a letter to Prime Minister Narendra Modi urging him to form an enquiry commission and "save Indian football".
According to documents in possession of IANS, the mail, signed by Swapan Sadhan Bose, managing director of Mohun Bagan, was sent on Prime Minister's gmail ID which is interesting.
AIFF President Praful Patel last week assured the I-League clubs that their future is secure and said he will approach the AFC to ensure that I-League continues to co-exist with the ISL for another 2-3 years. A day later, the aggrieved clubs accepted most of his proposals.
Among other issues, in the meeting with Patel, the clubs had sought clarification on the controversial move to accord Indian Super League the top-tier status in Indian football as per the Master Right Agreement (MRA) signed between the AIFF and IMG-Reliance in 2010.
Gopi Adusumilli is a Programmer. He is the editor of SocialNews.XYZ and President of AGK Fire Inc. He enjoys designing websites, developing mobile applications and publishing news articles on current events from various authenticated news sources. When it comes to writing he likes to write about current world politics and Indian Movies. His future plans include developing SocialNews.XYZ into a News website that has no bias or judgment towards any. He can be reached at gopi@socialnews.xyz