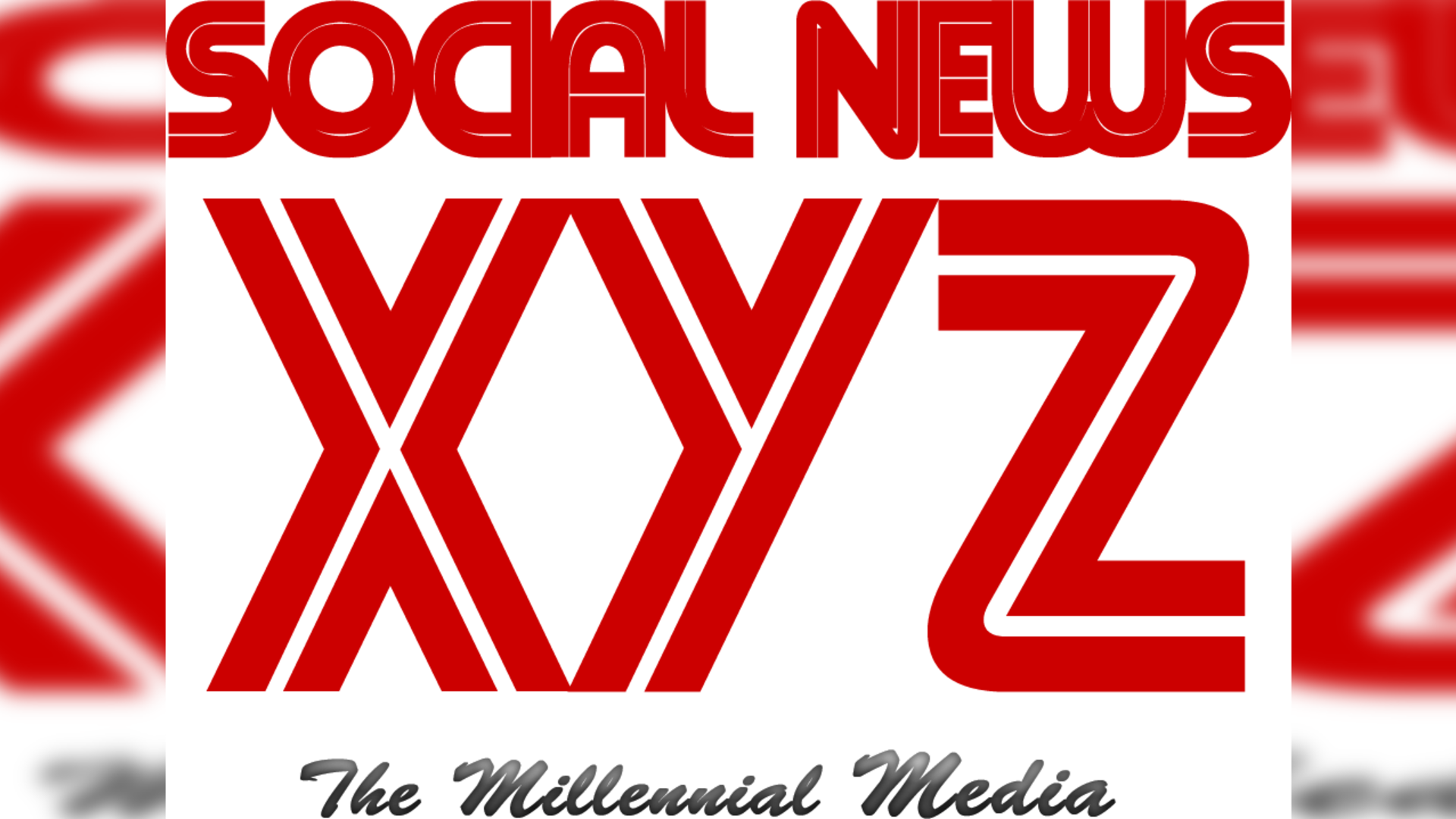 New Delhi, July 6 (IANS) Budgetary incentives for micro, small and medium enterprises (MSMEs) will give a boost to the manufacturing segment, industry body PPMAI said on Saturday.
As per the Process Plant and Machinery Association of India (PPMAI) which represents the capital goods and process equipment manufacturing and exporting industry, the incentives will aide the crucial MSME sector to grow and generate employment.
"The impact of these incentives to the MSME sector will be positive as the two per cent interest subvention would enable the cash-starved MSMEs to ensure smooth credit line flow for their firms," said Yatinder Pal Singh Suri, Chairman of PPMAI.
"This government's support to the MSME sector will provide stimuli to the local manufacturers to grow and prosper. This is also an answer to the employability avenues.
"MSMEs have an important role in supporting large industries, achieving higher levels of indigenisation and generating higher employment in the country," said Suri, who is also the Country Head and Managing Director of Outokumpu India - a stainless steel manufacturer.
According to him, over the years, MSMEs have been battling to get loans, given their inability to produce relevant assets as evidence.
"The introduction of the Rs 1 crore MSME loan brings great relief to small business owners, making easier accessibility and processing of loans through a single portal. This in turn will translate into stability and growth of the sector," Suri said.
Finance Minister Nirmala Sitharaman in her maiden Budget speech on Friday proposed facilitation for easy access to loans of up to Rs 1 crore to be granted to MSMEs under an hour through a dedicated online portal.
In addition, allocation of Rs 350 crore under the interest subvention scheme for MSMEs for two per cent interest subvention for all GST registered MSMEs on fresh or on incremental loans have been made.
Gopi Adusumilli is a Programmer. He is the editor of SocialNews.XYZ and President of AGK Fire Inc. He enjoys designing websites, developing mobile applications and publishing news articles on current events from various authenticated news sources. When it comes to writing he likes to write about current world politics and Indian Movies. His future plans include developing SocialNews.XYZ into a News website that has no bias or judgment towards any. He can be reached at gopi@socialnews.xyz