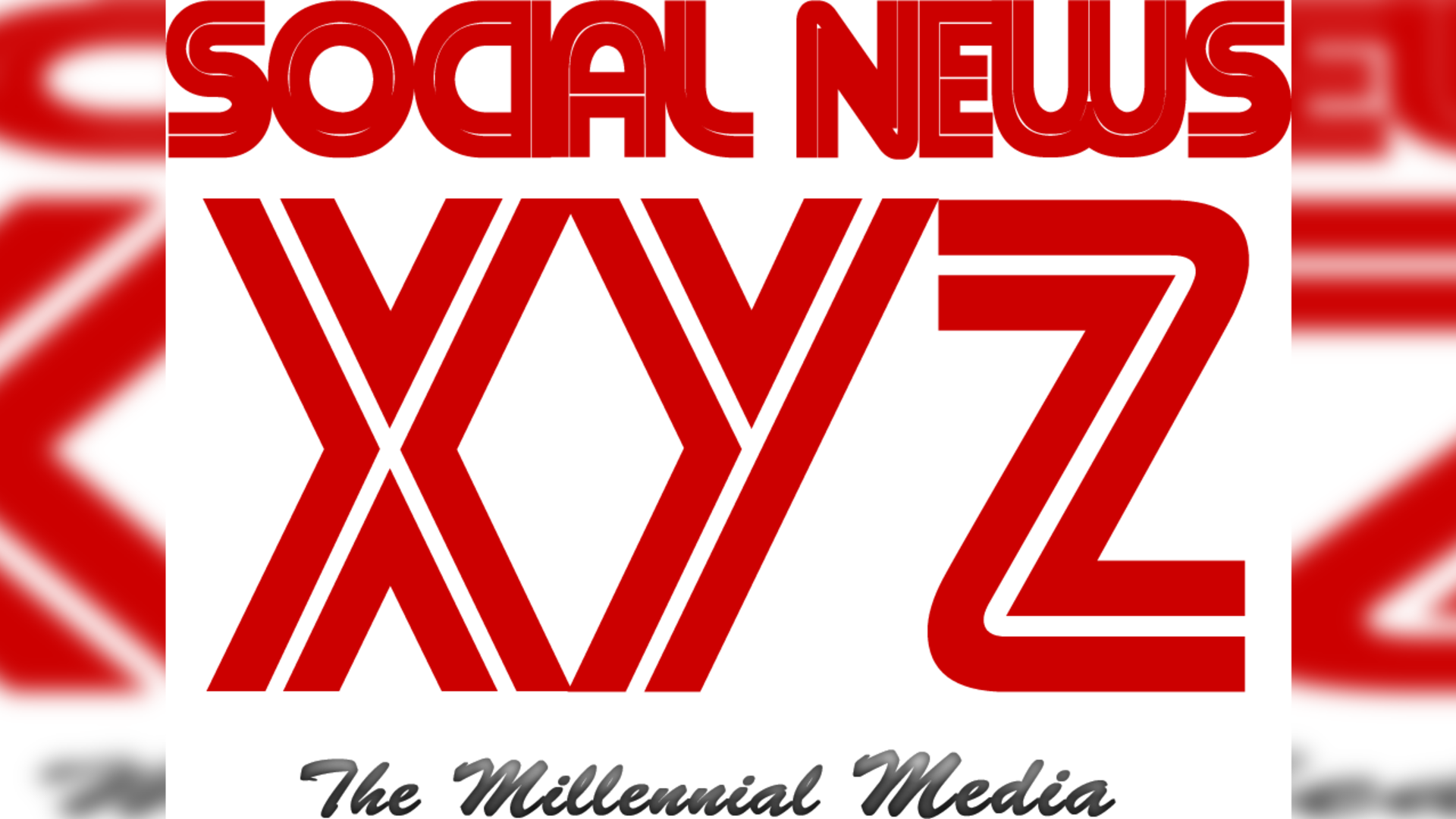 Kolkata, July 1 (IANS) For budding footballers Ishan Murali and Vidwath Shetty, the complete scholarship under the LaLiga Football schools programme was an eyeopener in many ways, most being the subtle intricacies of the game they picked up from their time in Spain.
In total, three kids went to Spain for a two-week training programme. This was a complete scholarship under the LaLiga Football schools programme, wherein out of 10,000 kids from six cities, three made the cut.
"In Spain, the players play fast football and aggressive. It is intense and you have to be on your toes all the time," 13-year-old Vidwath told IANS.
"During training we did possession drills and that helped me a lot. My friends are really excited and happy," he added.
Vidwath was born in Germany and fell in love with football there itself. He has been named the best athlete in school many times and has also won several medals in the 100 metre race. He has been the school football team captain since his Under-12 days and is currently the captain of the U-14 team.
Coming to Ishan, football was not his preferred sport as he started playing cricket from the age of four. It was after his family moved to the United States that the 12-year-old got into football in California. In Bengaluru where he returned to study, Ishan studies at the National Centre for Excellence.
"In Spain, the training was very hard and everyone was performing at a very high level. They were keeping possession of the ball well and were running very fast. I had to be at my A game and had to be consistent," Ishan said.
"The experience will help me a lot. Controlling the ball and keeping possession of the ball and moving very fast I learnt all of that. It will help me become a better footballer," he added.
The selected students visited Spain from May 26 to June 5 to train with first division club, CD Leganes.
They trained on various technical and non-technical aspects of the sport through sessions with club officials and Spain's best youth players.
The students, selected through a scouting process in which 32 players are shortlisted from LaLiga Football Schools, received training from the one of LaLiga clubs' academies.
The criteria of selection for the students was across various factors including technical skill, exemplary behaviour, attitude, demonstrated history of exceptional performance in LaLiga Football Schools and strong sporting values.
Gopi Adusumilli is a Programmer. He is the editor of SocialNews.XYZ and President of AGK Fire Inc. He enjoys designing websites, developing mobile applications and publishing news articles on current events from various authenticated news sources. When it comes to writing he likes to write about current world politics and Indian Movies. His future plans include developing SocialNews.XYZ into a News website that has no bias or judgment towards any. He can be reached at gopi@socialnews.xyz