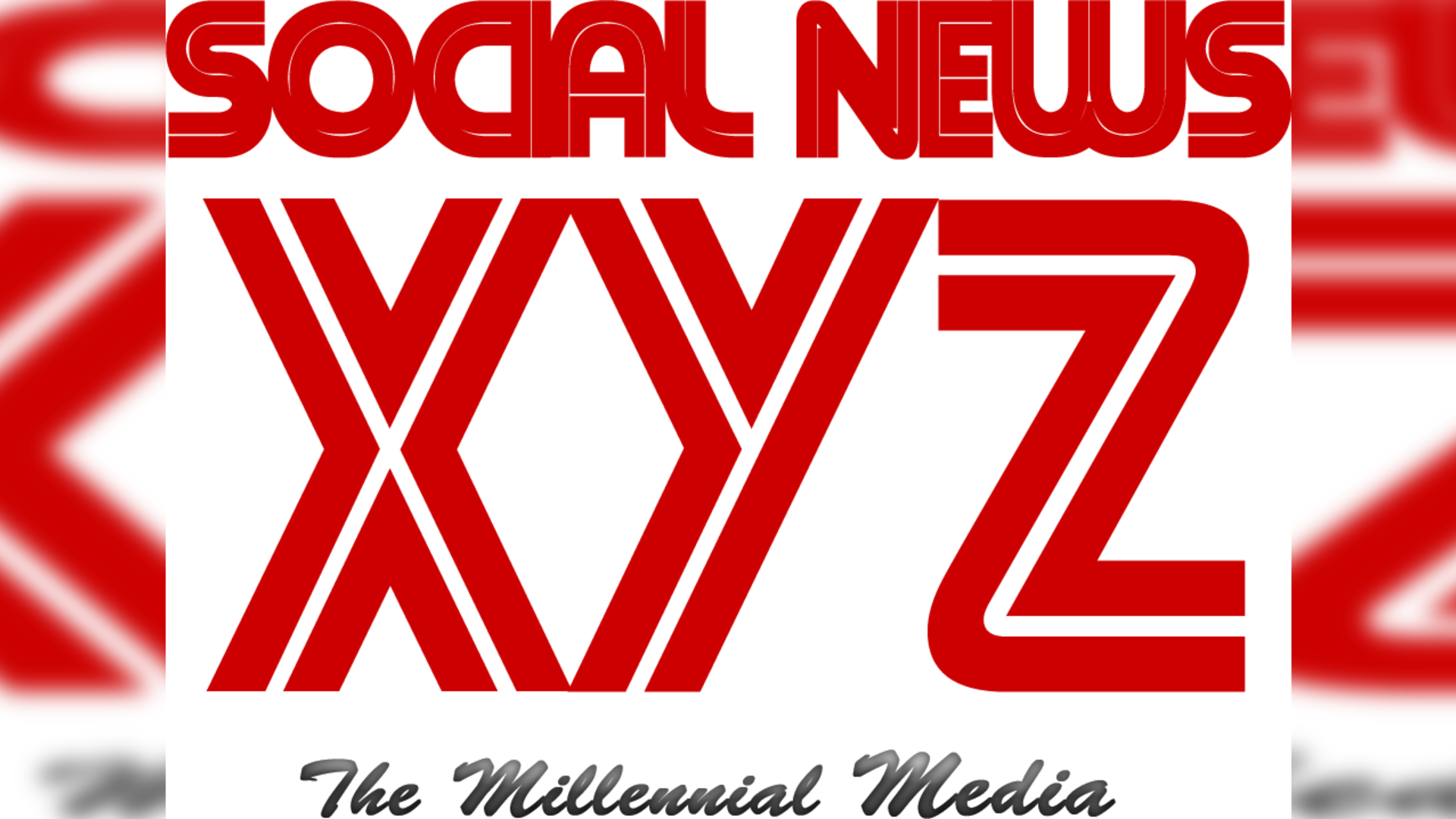 Jakarta, June 21 (IANS) Twenty-two workers were killed and several others injured on Friday in fire at a small gas lighter factory in Binjai city of Indonesia's North Sumatra province, officials said.
The fire that gutted the factory located in Binjai's village of Sambirejo erupted around 11.30 a.m. (local time), Xinhua news agency reported.
Binjai Disaster Mitigation office personnel said that the fire occurred in the warehouse section, killing 22 ones. Three survivors were evacuated from the scene by rescuers. Residents and fire fighters managed to extinguish the fire two hours later.
A witness said an explosion was heard prior to the fire, adding that most of the workers stayed in a room altogether.
Bodies of those killed were transferred to the police hospital of Bhayangkara in Binjai.
An investigation was being carried out by the police to find out things that incited the fire in the factory located in the residential compound.
Gopi Adusumilli is a Programmer. He is the editor of SocialNews.XYZ and President of AGK Fire Inc. He enjoys designing websites, developing mobile applications and publishing news articles on current events from various authenticated news sources. When it comes to writing he likes to write about current world politics and Indian Movies. His future plans include developing SocialNews.XYZ into a News website that has no bias or judgment towards any. He can be reached at gopi@socialnews.xyz