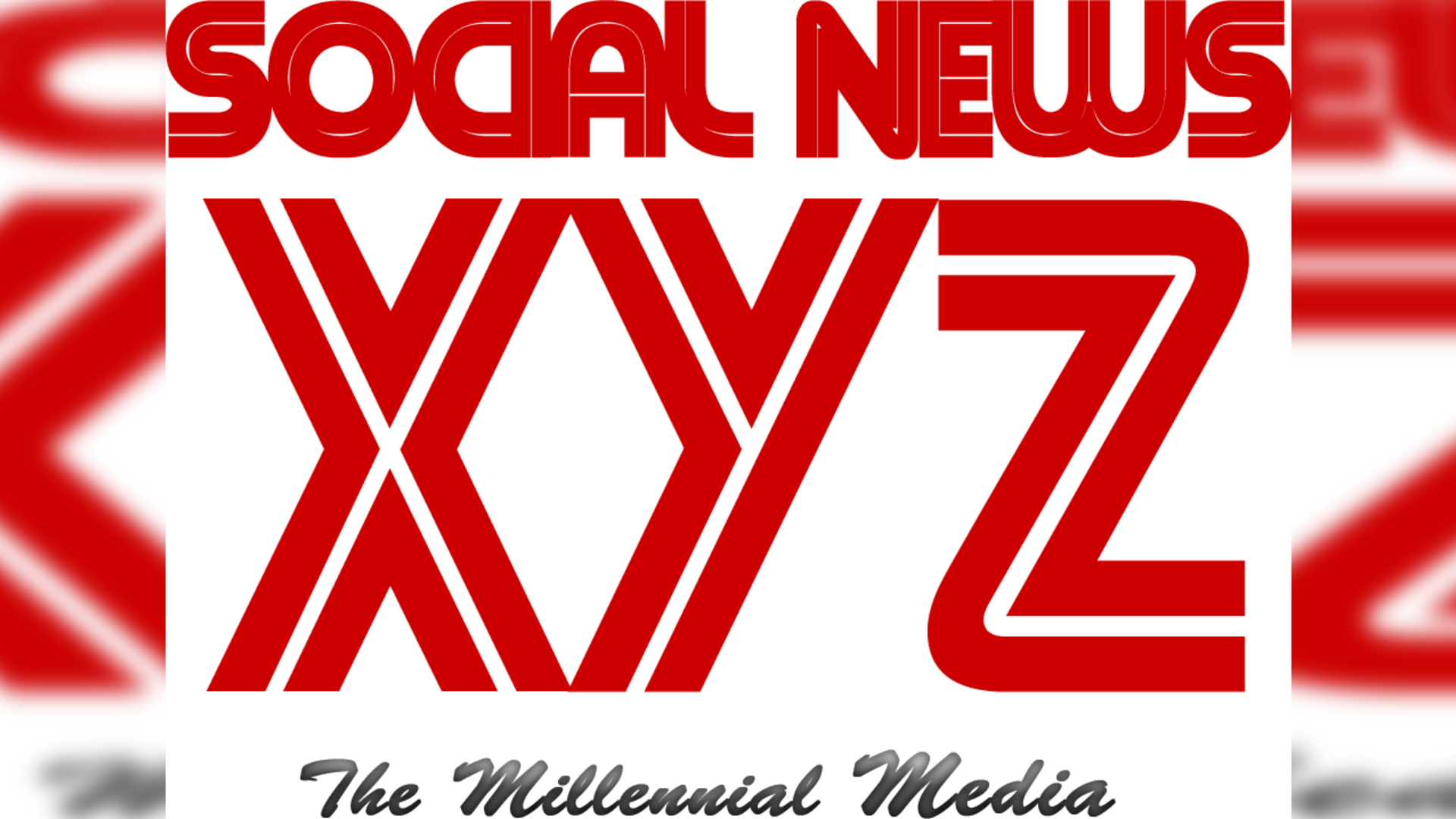 Kathmandu, June 18 (IANS) At least 12 people are missing after a passenger jeep skidded off a mountain road and plunged into a river in Nepal's Humla district on Tuesday afternoon, officials said.
The jeep veered off the road and plunged into the river in Kharpunath rural municipality at around 1 p.m., the district chief said, reported Xinhua news agency.
"We are yet to ascertain whether the missing persons have already breathed their last or (are) still alive," said an administration official, adding that rescue operations have been intensified.
Gopi Adusumilli is a Programmer. He is the editor of SocialNews.XYZ and President of AGK Fire Inc. He enjoys designing websites, developing mobile applications and publishing news articles on current events from various authenticated news sources. When it comes to writing he likes to write about current world politics and Indian Movies. His future plans include developing SocialNews.XYZ into a News website that has no bias or judgment towards any. He can be reached at gopi@socialnews.xyz