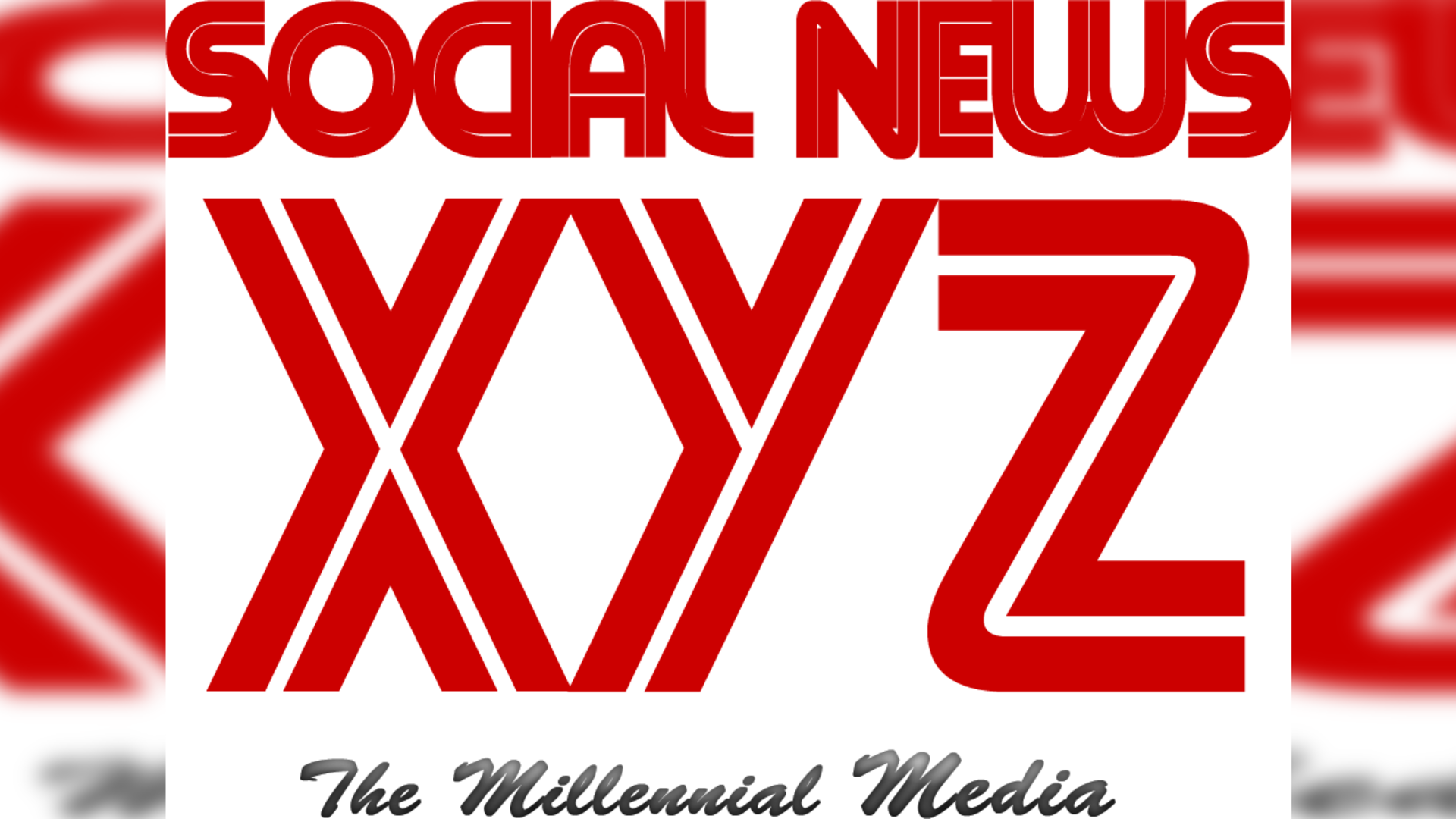 New Delhi, May 13 (IANS) A Delhi-based cybersecurity company claims to have discovered an application on Google Play Store and Apple App Store spoofs the user's identity and makes calls.
According to cybersecurity firm GIS Consulting, the app called "Call India-IntCall" does not require user permission to register; they can enter any 10-digit mobile number registered themselves without entering any OTP or verification code.
"Criminals can spoof your phone number to call your family members, friends, colleagues, employees, employers or bankers to extort money or get critical information pertaining to you," Naveen Dham CEO and Founder of GIS Consulting said in a statement.
These type of applications should have been thoroughly checked by Google before being allowed on the Play Store, the firm added.
(This story has not been edited by Social News XYZ staff and is auto-generated from a syndicated feed.)
Gopi Adusumilli is a Programmer. He is the editor of SocialNews.XYZ and President of AGK Fire Inc.
He enjoys designing websites, developing mobile applications and publishing news articles on current events from various authenticated news sources.
When it comes to writing he likes to write about current world politics and Indian Movies. His future plans include developing SocialNews.XYZ into a News website that has no bias or judgment towards any.
He can be reached at gopi@socialnews.xyz