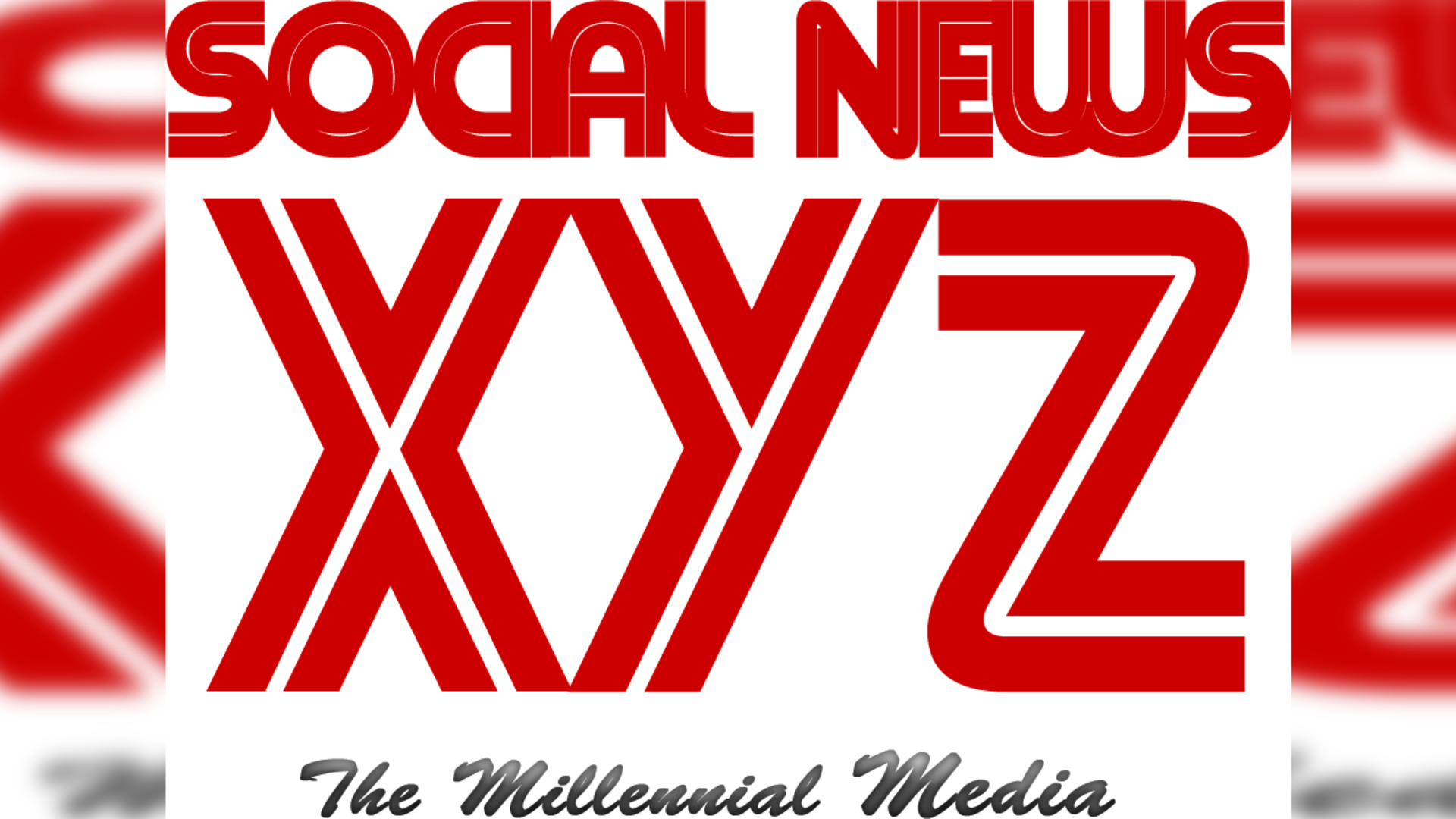 By Rajnish Singh
Aligarh (Uttar Pradehs), April 17 (IANS) Trying to avoid politics, Aligarh Jama Masjid cleric Mohd Khalid Hameed appealed to the electorate to vote in large numbers for the deserving candidate.
The Aligarh constituency includes five assembly segments - Atrauli, Barauli, Koil, Aligarh City and Khair -- where Polling is due in the second phase on Thursday. Over 13.5 lakh voters will cast their ballot in the area famous for locks and Aligarh Muslim University (AMU).
"Casting vote is very important. But the correct use of vote is also significant. If you are angry with any party or candidate, this is the perfect time to use your right. Think twice before using your franchise," Hameed said.
Referring to the BJP, Hameed said that the party has changed its ways. He said leaders in the party now target Muslims which is not a good sign as we live in a country of 'Ganga-Jamna tehzeeb'.
"Targeting a particular community and supporting the other is not a quality of a good ruler. We never had any problem with the BJP earlier. We never faced any problem in the Atal Bihari Vajpayee government," Hameed said.
The cleric, however, clarified that he does not support or oppose any particular party and that it is the work of politicians.
"I am not interested in politics. But I want to say one thing that everyone should use their vote correctly and intelligently."
Hameed has been critical of the BJP, saying some of its leaders sought votes in the name of the CRPF personnel who lost their lives in the Pulwama terror attack.
Asked about the implementation of demonetization and Goods and Services Tax (GST), the cleric said that both were very good steps, but their implementation was wrong.
"Why did the government not think about people before implementing both the schemes?" he asked.
(Rajnish Singh can be contacted at rajnish.s@ians.in)
(This story has not been edited by Social News XYZ staff and is auto-generated from a syndicated feed.)
Gopi Adusumilli is a Programmer. He is the editor of SocialNews.XYZ and President of AGK Fire Inc. He enjoys designing websites, developing mobile applications and publishing news articles on current events from various authenticated news sources. When it comes to writing he likes to write about current world politics and Indian Movies. His future plans include developing SocialNews.XYZ into a News website that has no bias or judgment towards any. He can be reached at gopi@socialnews.xyz