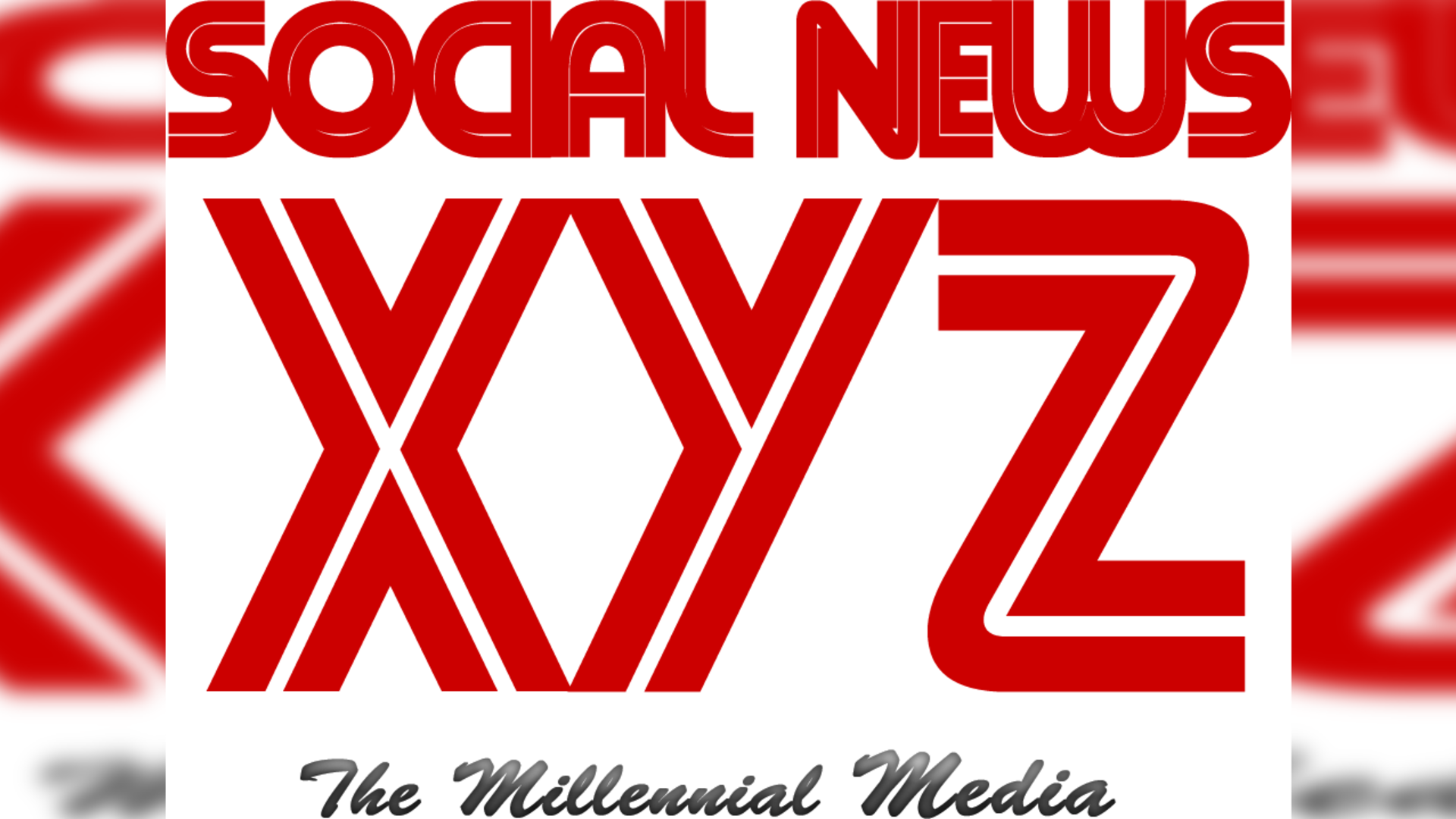 New Delhi, April 1 (IANS) Kantha, an ancient embroidery style popular in the subcontinent's eastern region including Bengal, had a modest beginning as a domestic, functional handicraft. Often a contemporary fashion choice, the craft has a rich history which will be brought to Delhi by an upcoming exhibition.
"The Needle Reverence: A story stitched by the thrift of Bengali women" will open in the India International Centre (IIC) here from Thursday, and showcase Kanthas from 19th century till the pre-Independence era, as well as contemporary Kantha created in the 1990s, initiated by late sculptor Meera Mukherjee.
The exhibits are from the collection of Siddhartha Tagore and Mahesh Naithani, as well as Mukherjee's Kanthas from the collection of Dolly Narang.
As per organisers, most Kanthas were made by illiterate rural women who would stitch stories into the quilts (Kantha literally means quilts in Bengali).
Sometimes an elaborate Kantha would take years to complete and often the same piece would be worked on by a grandmother, mother and daughter, therefore imbuing the peace with great sentimental value.
Conventionally, the women used a simple running stitch and basic embroidery techniques to create quilts in addition to embroidered cloths for their homes.
"Soft blankets for babies were made from 4-5 old cotton sarees folded into layers and held together with different running stitches with threads hand-picked from the borders. The stitch often gives an impression of waves."
Daily life inspired Kantha embroidery, which often showcases nature such as the sun, the tree of life, oceans, animals and the cosmic universe.
Many of the Kantha motifs reflect the needle-woman's inclination for happiness, marriage, family and fertility.
Some Kanthas in the port city often also showed an influence of colonialism. "Among flowers and traditional motifs suddenly appears a sahib in a palki or a memsahib with a parasol," the organisers said.
After a setback during the British machine-heavy textile production, post Independence, there were attempts to revitalize and restore the dying craft -- a notable name being Kamaladevi Chattopadhyay. The exhibition is organised to honour her.
A craft style once synonymous with intimacy and resourcefulness by women members, has many stories to tell.
The exhibition, aspiring to tell some rare stories, will conclude on April 12.
It is organised by Management of Art Treasures of India, Art Konsult, The Village Gallery, and Art and Deal Magazine.
(This story has not been edited by Social News XYZ staff and is auto-generated from a syndicated feed.)
Gopi Adusumilli is a Programmer. He is the editor of SocialNews.XYZ and President of AGK Fire Inc.
He enjoys designing websites, developing mobile applications and publishing news articles on current events from various authenticated news sources.
When it comes to writing he likes to write about current world politics and Indian Movies. His future plans include developing SocialNews.XYZ into a News website that has no bias or judgment towards any.
He can be reached at gopi@socialnews.xyz