After making waves with the Indian version of American show "24" in India, Bollywood actor Anil Kapoor is mulling the idea to bring the magic of popular sitcom "Modern Family" to the Indian small screen.
The actor has already started with his research to get the essence of the hugely popular show, which brings forward the story of a family which has its own space but its members are still connected to one another like branches of a tree.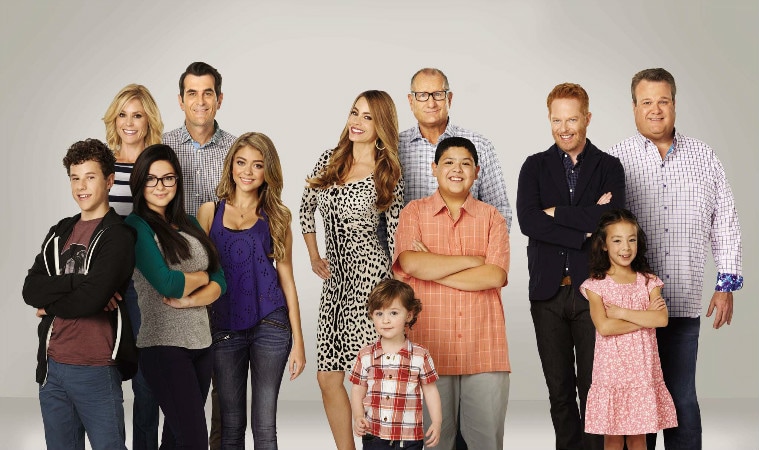 "Exploring the #ModernFamily world. Can't wait to recreate the magic for Indian audiences! @ModernFam @RheaKapoor," Anil, who also featured in the foreign "24" and gave a voiceover for a character in "Family Guy", tweeted from Los Angeles on Thursday.
The actor, who is now also braced up to bring a new season of "24" to the desi 'idiot box', also shared a collage of his visit for the recce on the sets of "Modern Family".
The collage features an image of his daughter Rhea Kapoor on the sets and also an image of his associate with Jesse Tyler Ferguson, who plays role of a gay named Mitch in the ABC sitcom.
Meanwhile, the international show, known for its humour hinging on the importance of family, is gearing up for its seventh season abroad. The show has also ruled Emmy space by winning an award in the Outstanding Comedy Series category for five years straight.
The show's characters like Phil Dunphy (played by Ty Burrell), Gloria Delgado-Pritchett (Sofía Vergara), Claire Dunphy (Julie Bowen) and Jay Pritchett (Ed O'Neill) have become household names across the world, including in India.