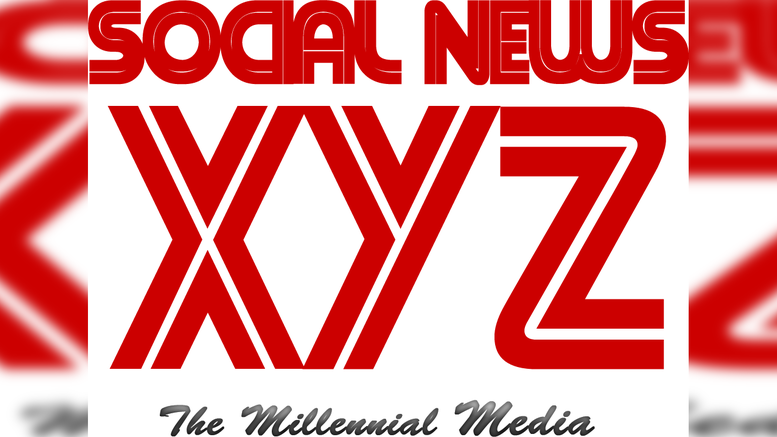 Washington, July 25 (SocialNews.XYZ) Organisers of the Detroit Marathon have announced that the 2020 edition of the race, slated to be held in October, will not take place because of COVID-19 pandemic.
"We were hopeful that we would be able to run together in October. As time has gone on, it has become clear to us that this will not be the case," said the organisers on Friday, reports Xinhua news agency.
The Detroit Marathon has been added to a long list of road running races cancelled due to the pandemic in the United States, including the Chicago Marathon, New York City Marathon and Boston Marathon.
Runners who have registered in the Detroit Marathon are allowed to defer their entry to 2021 or 2022 for free or receive a 50 per cent refund of their registration fee.
Source: IANS
Gopi Adusumilli is a Programmer. He is the editor of SocialNews.XYZ and President of AGK Fire Inc.
He enjoys designing websites, developing mobile applications and publishing news articles on current events from various authenticated news sources.
When it comes to writing he likes to write about current world politics and Indian Movies. His future plans include developing SocialNews.XYZ into a News website that has no bias or judgment towards any.
He can be reached at gopi@socialnews.xyz