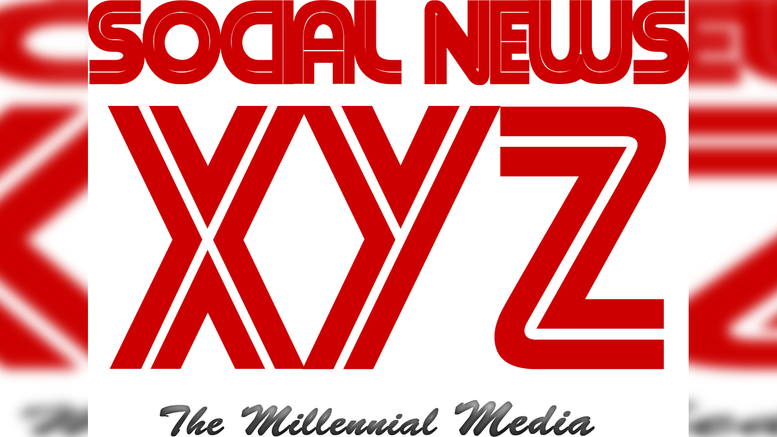 Mumbai, July 24 (SocialNews.XYZ) Amateur Riders' Club (ARC), a civilian horse riding club in Mumbai, on Friday announced the opening of its riding facilities. The club has made arrangements for outdoor riding while the clubhouse and stables are still under lockdown since March 19 in the wake of coronavirus pandemic.
This was done, keeping in mind the lost practice time and the need for competitive equestrian athletes and horses to resume practice for upcoming tournaments. With this step, the club aims to host competitive equestrian tournaments soon upon government permits.
"Considering the current situation and the weather it has been an effort to reopen our outdoor riding facilities but we did so keeping in mind the health and the lost training time of our members and the horses," Shyam Mehta, President, ARC and a polo player, said.
"I am hopeful that the club will be able to host competitive equestrian tournaments once the government permits," he added.
In wake of COVID-19, the club maintained all government-regulated standard operating procedures while resuming the outdoor riding facilities. Riders may now avail the facilities directly at the riding arenas at the racecourse to ensure minimal contact. Meanwhile, the members are still not permitted to visit the clubhouse or the stables.
At the riding arena, a special record is created to register all riders' entries; provision of sanitization and thermal screening; wearing of masks and maintaining a 6 feet distance while riding.
Source: IANS
Gopi Adusumilli is a Programmer. He is the editor of SocialNews.XYZ and President of AGK Fire Inc.
He enjoys designing websites, developing mobile applications and publishing news articles on current events from various authenticated news sources.
When it comes to writing he likes to write about current world politics and Indian Movies. His future plans include developing SocialNews.XYZ into a News website that has no bias or judgment towards any.
He can be reached at gopi@socialnews.xyz