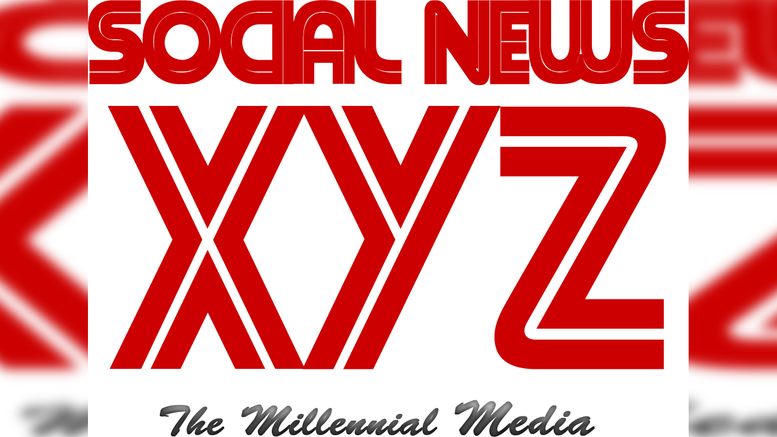 Bengaluru, July 1 (SocialNews.XYZ) Amid Unlock 2.0, the central and state government training institutions will be allowed to function in Karnataka from July 15, an official said on Wednesday.
"Training institutions of the central and state government will be allowed to function from July 15," said Chief Secretary T.M. Vijay Bhaskar.
However, guidelines and standard operating procedures (SOPs) for the institutions to operate will be issued by the Department of Personnel and Training (DoPT) and the Department of Personnel and Administrative Reforms (DPAR).
As schools, colleges and educational institutions are banned in Unlock 2.0, which will last until July 31, the state government has pitched for online learning.
"Online and distance learning shall continue to be permitted and encouraged," said Bhaskar.
The Chief Secretary issued Unlock 2.0 guidelines, directing the city civic body Commissioner, District Deputy Commissioners, Police officers and other department heads to uphold the directives in a stringent manner.
Most of the services banned during the lockdown will continue to remain suspended from Wednesday as part of Unlock 2.0 in Karnataka.
Source: IANS
Gopi Adusumilli is a Programmer. He is the editor of SocialNews.XYZ and President of AGK Fire Inc.
He enjoys designing websites, developing mobile applications and publishing news articles on current events from various authenticated news sources.
When it comes to writing he likes to write about current world politics and Indian Movies. His future plans include developing SocialNews.XYZ into a News website that has no bias or judgment towards any.
He can be reached at gopi@socialnews.xyz