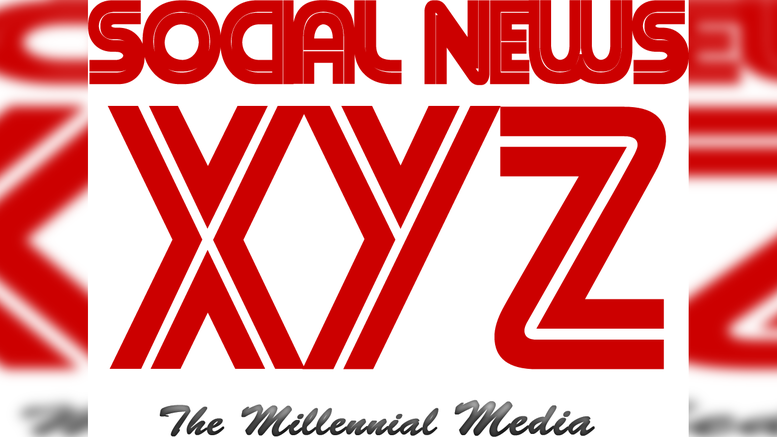 New Delhi, May 23 (SocialNews.XYZ) Ace para archer Harvinder Singh said that he is now working on shooting and physical training with the coronavirus pandemic and lockdown in the country. Harvinder is currently training in Haryana and said that he had been planning to travel to Czech Republic and Italy for competitions before travel restrictions came into place.
"I have tweaked my training routine and I'm now focusing on shooting and physical training," Harvinder told the International Paralympic Committee (IPC). "Apart from shooting, I am working out with my physio - strengthening, conditioning and core exercises in the evening sessions," said Singh, who shot into limelight with his marksmanship at the Indonesia 2018 Asian Para Games (APG), where he won India's first ever gold medal in Para archery.
"Before the Asian Para Games, nobody knew me. I was happy that I lived up to my promise and above everyone's expectations," said Harvinder, adding that he had put four years of relentless effort in his pursuit for gold.
"It was one of the most difficult phases in my life; I had lost my mother 20 days ahead of the Games. But I kept my focus going and never let my motivation down and gave my best. Though I had worked hard, the gold medal was surely a surprise and it was all for my mother," he said, reminiscing his APG 2018 exploits.
Harvinder said that wind and humidity will be important factors at the Tokyo Paralympics. The event was scheduled to be held from August 25 to and September 6, 2020 but then got postponed to August 24 to September 5, 2021.
"I was a little disappointed as I have been training hard but now we have to look ahead and move on. Humidity and wind will be the key factors in Tokyo. How better I can fight these two factors will decide my fate in Tokyo," he said.
"I was hoping to train in Europe before the Games and also take part in two competitions in Italy and the Czech Republic. Getting some competition practice before the Games will also be important. I had prepared my proposal accordingly. Now, we have to wait and watch."
Source: IANS
Gopi Adusumilli is a Programmer. He is the editor of SocialNews.XYZ and President of AGK Fire Inc.
He enjoys designing websites, developing mobile applications and publishing news articles on current events from various authenticated news sources.
When it comes to writing he likes to write about current world politics and Indian Movies. His future plans include developing SocialNews.XYZ into a News website that has no bias or judgment towards any.
He can be reached at gopi@socialnews.xyz