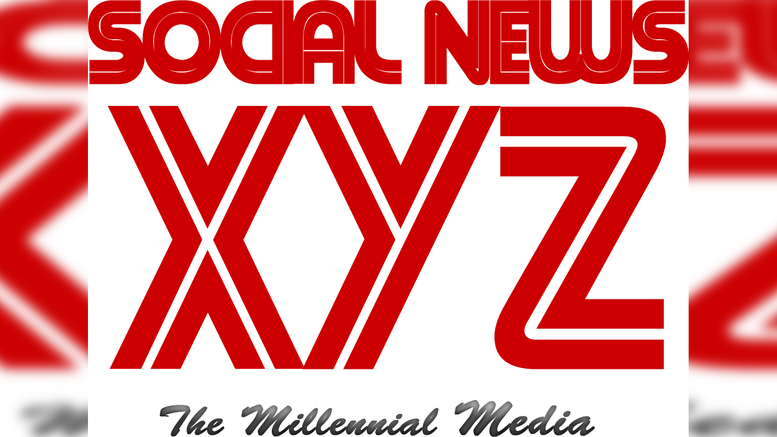 Gandhinagar, May 23 (SocialNews.XYZ) A large swarm of locusts from Africa is headed towards Gujarat. According to the Jamnagar District Collector, the swarm may affect the Jamnagar, Devbhumi Dwarka and Porbandar districts, the westernmost coastal districts of the state.
"Large swarm of locusts is headed towards Gujarat from east African countries and in the coming days is likely to reach Jamnagar, Devbhumi Dwarka and Porbandar districts. The farmers in these regions have been warned of the threat," said Rakesh Shankar, Jamnagar District Collector.
"We have requested farmers to immediately inform the local authorities any sighting of locusts. The administration is preparing to tackle the looming danger," said Shankar.
Till now, locusts have been cited in 62 villages of 17 blocks in 10 districts in Gujarat. The first sighting was on May 8 in the Banaskantha district. The other districts are Patan, Kutch, Morbi, Surendranagar, Bhavnagar, Ahmedabad, Gandhinagar, Amreli and Mehsana.
The locusts were spotted scattered in around 346 hectares. The administration has sprayed pesticides in around 122 hectares of this. According to the Agriculture Department, these Locusts are of local variety and don't cause big damage to the crops.
But the migratory locusts could be of different variety. Right now, large swarms of locusts are active in eastern African countries and have devastated crops, like wheat, maize and sorghum.
Earlier a month ago, desert locusts were spotted in the neighbouring Rajasthan in April.
Source: IANS
Gopi Adusumilli is a Programmer. He is the editor of SocialNews.XYZ and President of AGK Fire Inc.
He enjoys designing websites, developing mobile applications and publishing news articles on current events from various authenticated news sources.
When it comes to writing he likes to write about current world politics and Indian Movies. His future plans include developing SocialNews.XYZ into a News website that has no bias or judgment towards any.
He can be reached at gopi@socialnews.xyz