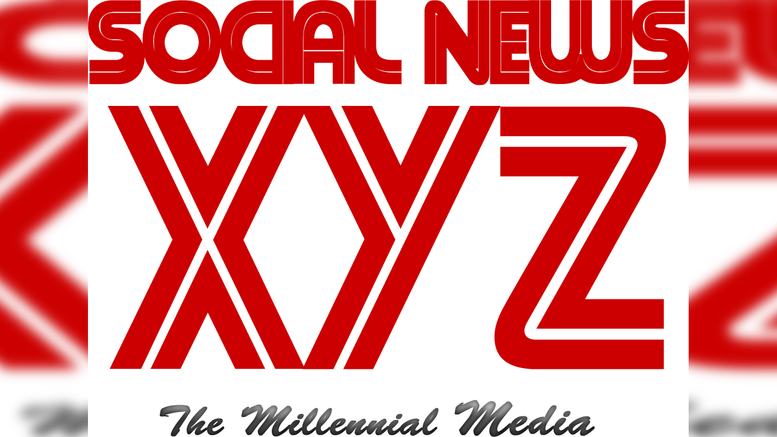 Melbourne, May 20 (SocialNews.XYZ) The Melbourne Renegades on Wednesday announced the appointment of Lachlan Stevens as the clubs new head coach for the Women's Big Bash League (WBBL). Stevens has also been appointed coach of the Victorian womens team.
After representing South Australia and Queensland in first-class cricket Stevens embarked on a coaching career that has seen him undertake assistant coaching roles with the Queensland, Western Australian and Victorian men's teams.
He led Perth Scorchers to the final in the first edition of the Big Bash League and was the inaugural WBBL head coach at the Renegades before joining the club's BBL team where he was an assistant coach for three seasons.
In November Stevens was appointed acting head coach of the Victorian men's team following Andrew McDonald's appointment to the national team's coaching panel.
"It's a great time to be returning to the women's game given the growth female cricket has enjoyed in recent seasons," Stevens said.
"It's always enjoyable to watch and work with players at all stages of their careers and I'm honoured to be able to work with another Victorian cricket side. I look forward to watching all of them going about their training and playing.
"I was lucky enough to be a part of the Renegades in the first two seasons of the WBBL and I'm looking forward to catching up with several of those players again in the not too distant future. I can't wait to watch the WBBL up close again with all the progress that's been made in the game over the last three years," he added.
Source: IANS
Gopi Adusumilli is a Programmer. He is the editor of SocialNews.XYZ and President of AGK Fire Inc.
He enjoys designing websites, developing mobile applications and publishing news articles on current events from various authenticated news sources.
When it comes to writing he likes to write about current world politics and Indian Movies. His future plans include developing SocialNews.XYZ into a News website that has no bias or judgment towards any.
He can be reached at gopi@socialnews.xyz