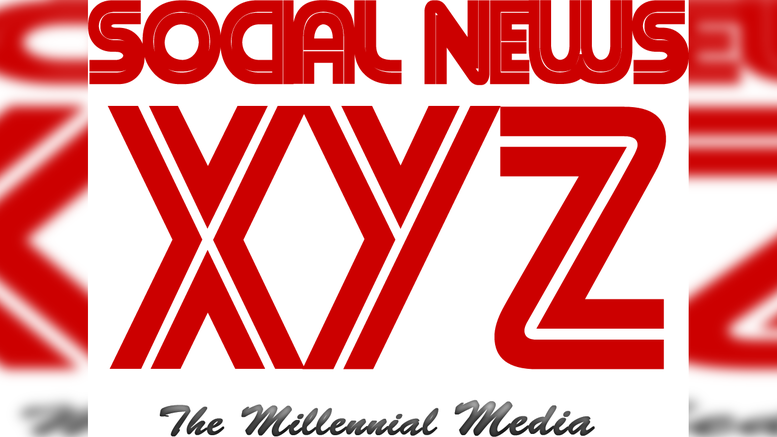 Beijing, May 17 (SocialNews.XYZ) Chinese football player Lyu Zheng has accused the general manager of his club of having underrated and humiliated him, which led to his self-claimed premature retirement.
The 35-year-old midfielder of Beijing Sport University FC announced his retirement on Sunday on social media, claiming that he decided to hang up his boots after an unpleasant talk with the second-tier club's general manager Sun Zhedong at the end of last year, reports Xinhua news agency.
"During our talk he questioned my playing time. Last season I only played four times playing a total of 200 minutes. Despite the limited time, I scored five goals," Lyu said.
"But he said the fact that I got only 200 minutes of playing time meant my performance was awful compared with other players who played 20 games. It is outrageous that he used this statistic against me," he said.
"During that talk he struck the table and shouted at me repeatedly. He said 'as the general manager, I can field you in the matches, and I can get rid of you as well.' He calls the shots in the club, leaving all the players at his mercy.
"What he said amounted to a humiliation in my career and the medals I won. That bitter talk with him and the fact that I did not get paid over five months made me decide to call it a day, though I could play for two more years," the former Shandong Luneng player said.
Source: IANS
Gopi Adusumilli is a Programmer. He is the editor of SocialNews.XYZ and President of AGK Fire Inc.
He enjoys designing websites, developing mobile applications and publishing news articles on current events from various authenticated news sources.
When it comes to writing he likes to write about current world politics and Indian Movies. His future plans include developing SocialNews.XYZ into a News website that has no bias or judgment towards any.
He can be reached at gopi@socialnews.xyz